Check For
IP Reputation
Enter your IP or IP block
Please enter a valid address
The IP Reputation Service allows you to make a search to find out if your IP or IP block is among any blacklist.
SOCRadar is a cloud-based, AI-powered Digital Risk Protection Platform enhanced by cyber threat intelligence capabilities..
Opps!
Something went wrong. Please try again later.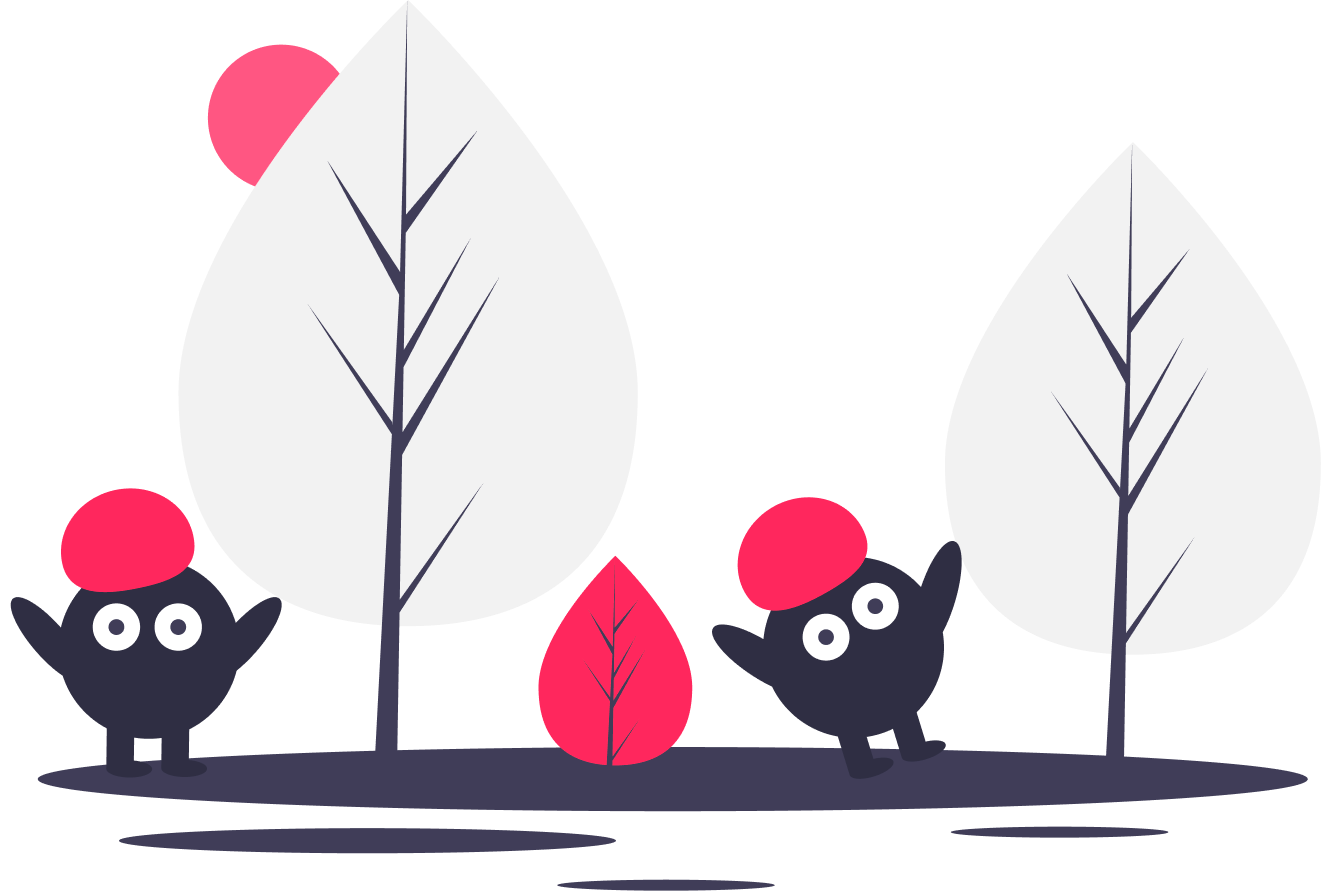 Great News!
No Record Found!

Would you like to try other free services?