Search On
Phishing Radar
Enter your domain
Please enter a valid address
This service generates word combinations from your domain name with specific algorithms and searches these generated names among all domain name databases.
SOCRadar is a cloud-based, AI-powered Digital Risk Protection Platform enhanced by cyber threat intelligence capabilities..
Opps!
Something went wrong. Please try again later.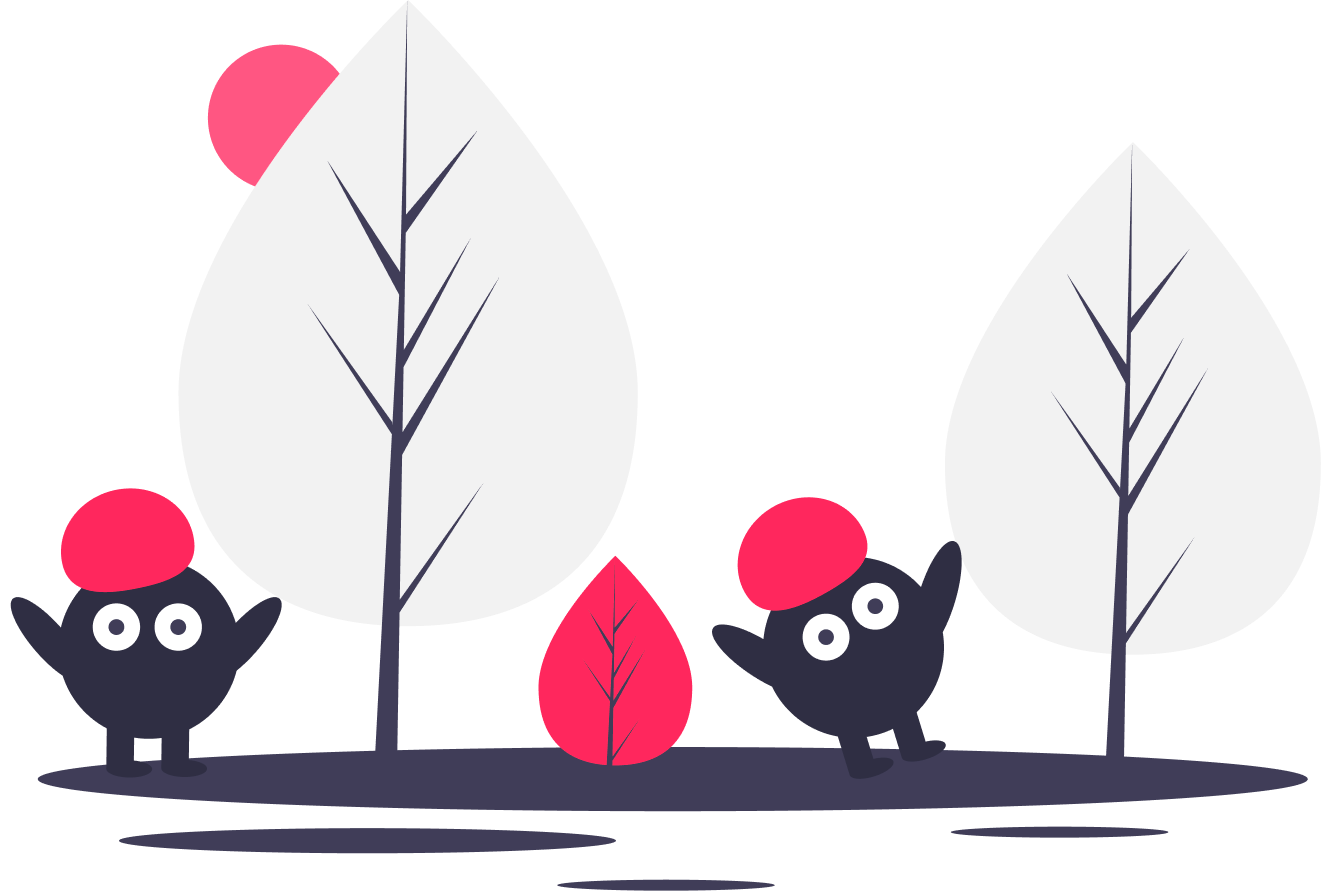 Great News!
No Record Found!

Would you like to try other free services?