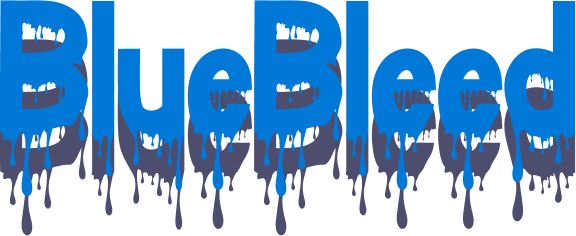 Find out if your data has been exposed
Search for
This process may take more than 15 seconds.
Please enter a valid address
6 Buckets
123 Countries
150K Companies
200K Project Files
~1 Million Emails
800K Users
What is BlueBleed ?
SOCRadar's in-house cloud security module detected multiple misconfigured servers containing sensitive data,
including Azure Blob Storage, Amazon AWS S3 Buckets, and Google Buckets. The six largest buckets of those leaks are collectively called BlueBleed.