Discover
External Attack Surface
Search for
This process may take more than 15 seconds.
Please enter a valid address
See Sample Report
Get direct visibility into all technology assets facing the internet with SOCRadar's advanced internet-wide tracking algorithms. Gain visibility into hackers' perspective.
SOCRadar provides an early warning system with an extended threat intelligence platform.
Oops!
Something went wrong. Please try again later.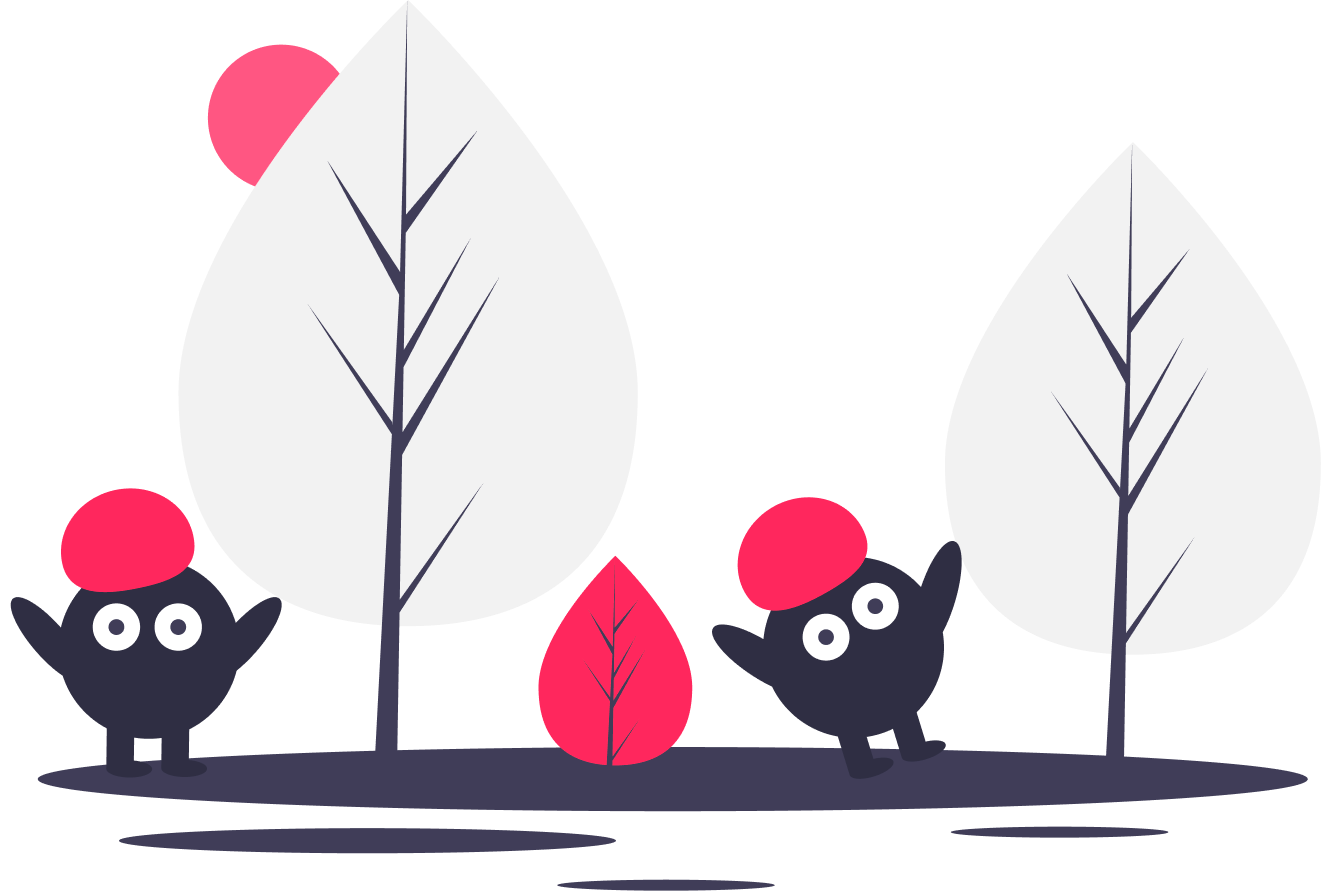 Great News!
No Record Found!

Would you like to try other free services?