Account Breach Check
Do you want to know if your account has been exposed?
Find Out Now!
Just put your email address below and we'll show you if any important information about your
accounts has been compromised
Search for
This process may take more than 15 seconds.
Please enter a valid address
5,202,722,724
Breach database
3,906,512,724
Unique emails
4,252,672,971
Breached accounts
Oops!
Something went wrong. Please try again later.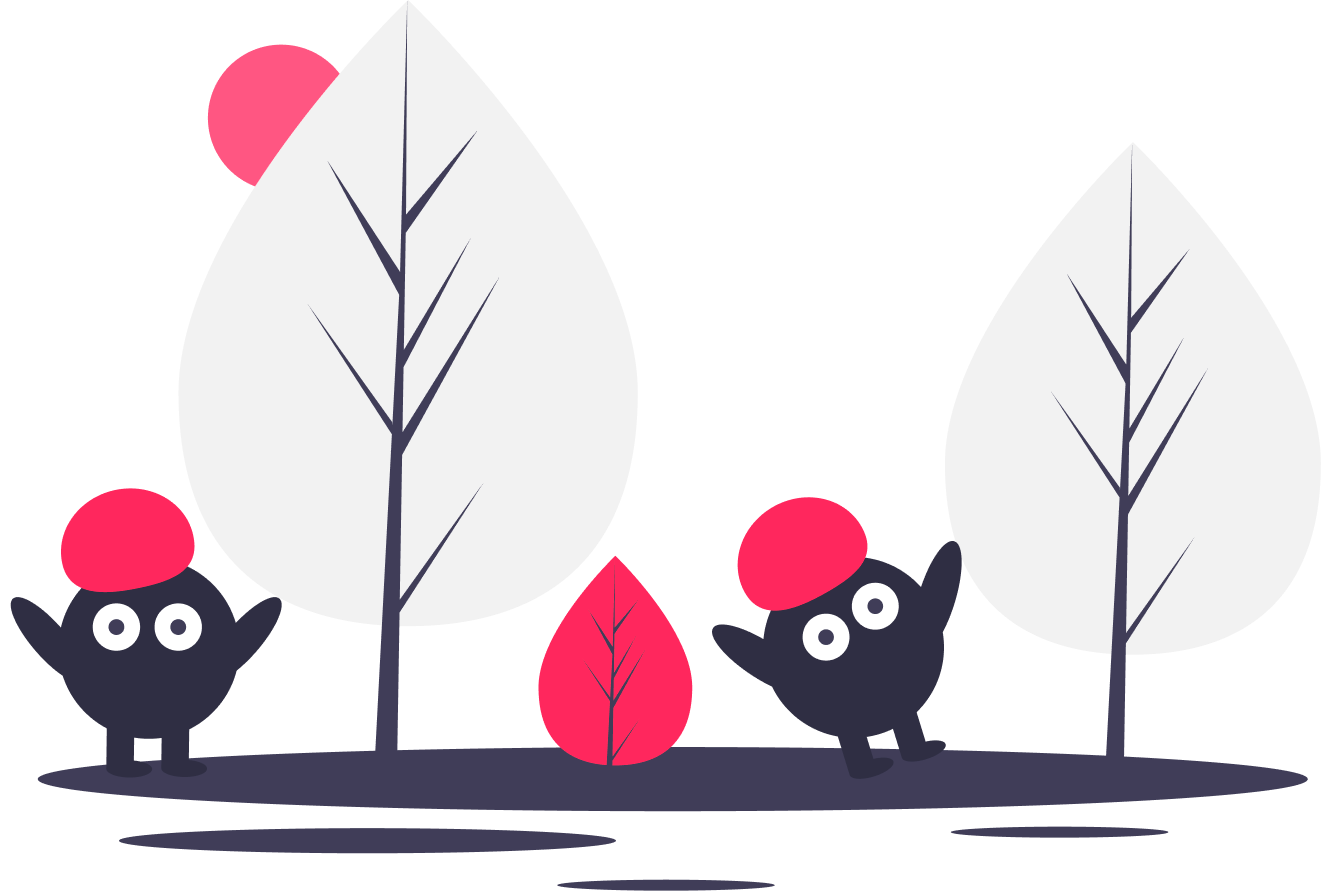 Great News!
No Record Found!

Would you like to try other free services?