Full Featured Tools
SOC Tools
Don't include my report in the public results.
SOC Tools are the next generation tools to investigate the everyday incidents like phishing, malware, account breach, etc. These tools are built on SOCRadar bigdata platform and includes machine learning and advanced behavioral analytics.
The IP Reputation Service allows you to make a search to find out if your IP or IP block is among any blacklist.
The Phishing Radar service generate possible words from your domain name and search those words in all domain name databases to detect domain spoofing and phishing.
The DoS Resilience Service allows you to check your domain's or subnet's resilience against DoS attacks such as slowloris attack etc.
VPN Radar is a non-disruptive and immediate testing solution that can verify the presence of malware or bot-infected devices used for VPN, as well as unpatched critical vulnerabilities, cryptographic infrastructure issues, and MITM risks.
Check For
Email Security Grader
Email Security Grader performs passive and active checks which techniques used in cyber attacks. Afterwards, it completes its work by making checks on threat intelligence.
Check For
Email Threat Analyzer
E-mail threat analyzer services helps can detect either an e-mail is scam or not. Analyze your e-mails in seconds.
Oops!
Something went wrong. Please try again later.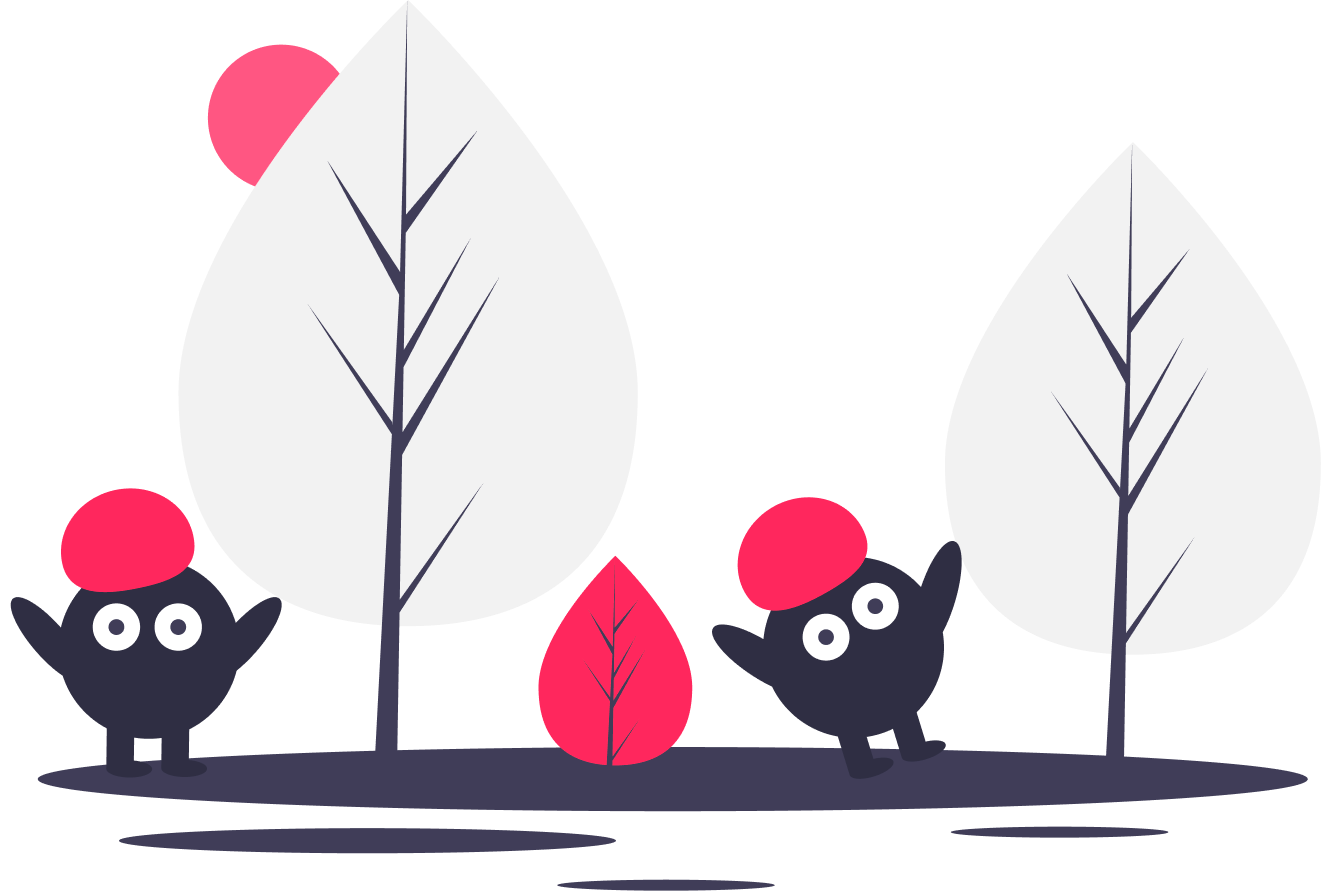 Great News!
No Record Found!

Would you like to try other free services?