SOCRadar is proud to be among the finalists in the "Threat Intelligence Award" category this year at the Computing Security Awards 2022, where companies operating in different fields of the cybersecurity industry compete!
Held since 2010, Computing Security Awards determines candidates based entirely on independent decisions of organizations with the participation of thousands of global partners. We are grateful for this nomination, proof of our customers' trust and support for SOCRadar.
Voting continues until 30 September 2022. Click here to vote for SOCRadar in the "Threat Intelligence Award" category for which we are nominated. You can visit the website for more detailed information about Computing Security Awards.
Continue your encouraging support, and help hit SOCRadar's name at the headlines Computing Security Awards ceremony on 13 October in London.
Please make sure to fill in all required fields and enter a corporate email.
Thanks for voting SOCRadar!
---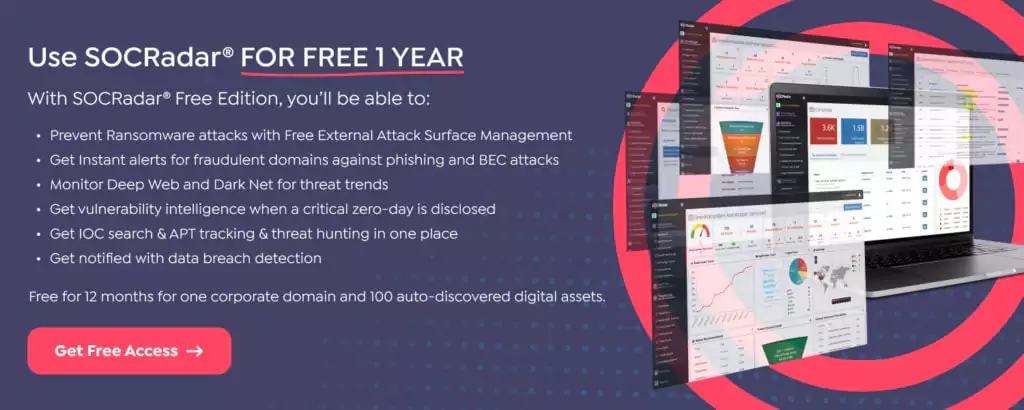 ---