You can follow the major cyber security attacks of each month on SOCRadar's "Radar" page!
We experienced critical days last month due to cyber-attacks in the developing and changing world. These attacks experienced by large and small-scale companies affected sectors such as education and energy, especially the health sector, and caused severe crises.
As we understand from the cyber-attacks we experienced in June, even if you think you have taken all the precautions, you can be exposed and affected by these attacks.
Shields Health Care Group, Data Leak of 2 Million People
Massachusetts-based Shields Health Care Group suffered a cyber crisis that affected the personal data of nearly 2 million patients.
According to a statement made by Shields Group officials, "to date, there is no evidence to suggest that this was used to commit any identity theft or fraud."
Data considered to be affected: name, Social Security number, date of birth, home address, provider information, diagnosis, billing information, insurance number and information, medical record number, patient ID, and other medical or treatment information.
Although the company has made a statement that there has been no data theft, the reactions are that people should review the security guides. In addition, Shields also shared a list of partners potentially affected by the incident.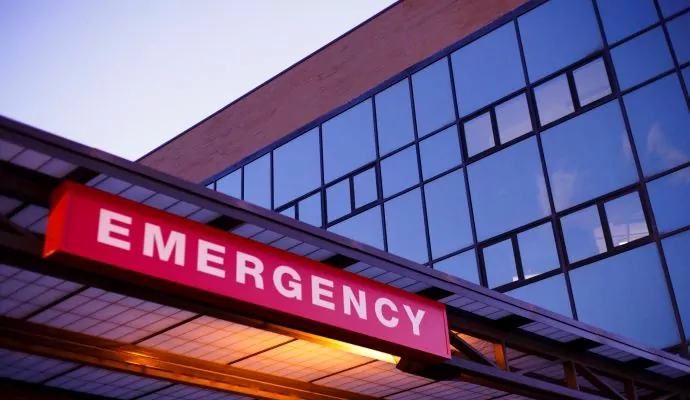 University of Pisa $4.5 Million Ransomware Crisis
This time, hackers targeted the education sector and attacked the University of Pisa in Italy. In the attack, which Blackcat claimed responsibility for, the attackers gave the university administration until June 16, 2022, to pay the ransom.
Another ransomware attack like this one did not come in the distant past for Italy. Faced with a similar attack in the local elections in Palermo, Italy acted for the University of Pisa this time.
Victims were given special permission to access a private chat thread on the Tor network and respond to Blackcat's ransom demand. CyberSecurity360 said in a statement that it contacted the University of Pisa to make an official statement about the cyber-attack and data breach, but the university did not respond.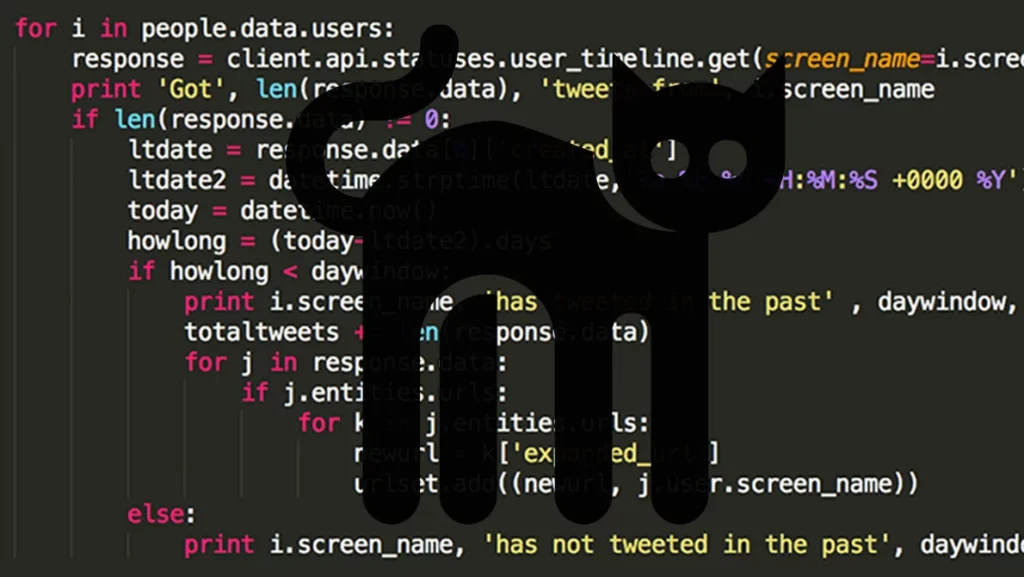 Several German Energy Suppliers Were hit by Cyberattacks in Recent Months
Near the end of June, two German energy companies, Darmstadt-based Entrega and Meinz-based Mainzer Stadtwerke, were attacked.
According to Entegra's statement, he stated that the company did not experience any critical data loss, and no customer data was leaked. According to local media reports, it was noted that no critical infrastructure was affected and that there would be no power outages.
In the past months, it was seen that some wind farms based in Germany were also attacked. The most substantial theory about the attacks is that the Kremlin is behind the cyber-attacks.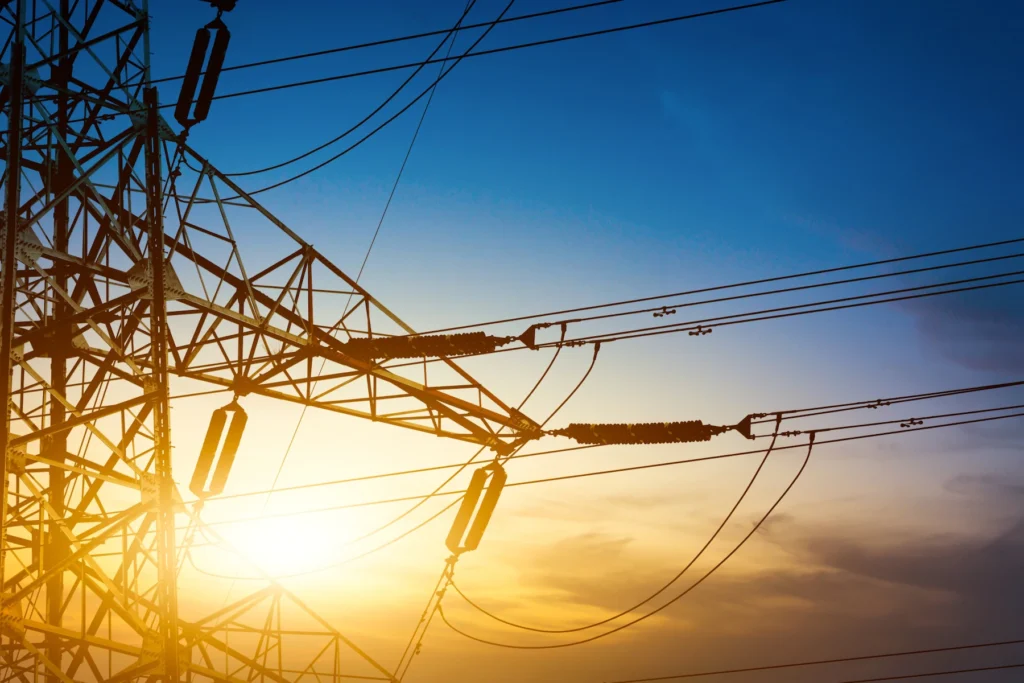 You can follow the major cyber security attacks of each month on SOCRadar's "Radar" page!