The concept of the dark web plays a key role in today's increasingly complex cybercrime ecosystem. Threat actors share the datasets obtained from attacks on dark web platforms, on forums here, or their leak sites. They plan attacks and sell data, access, and malware on the dark web. These are almost the best-known things about the dark web. We know there is much more.
For this reason, it is essential for cybersecurity researchers to monitor the dark web regularly. However, knowing where to look in the dark web requires a certain formation because it is a vast field. SOCRadar Academy offers Dark Web Training for free for a while to all enthusiasts, cybersecurity professionals, and those who want to improve themselves in this industry. This article aims to answer questions about the dark web and what benefits you can get within the scope of training.
What is Dark Web?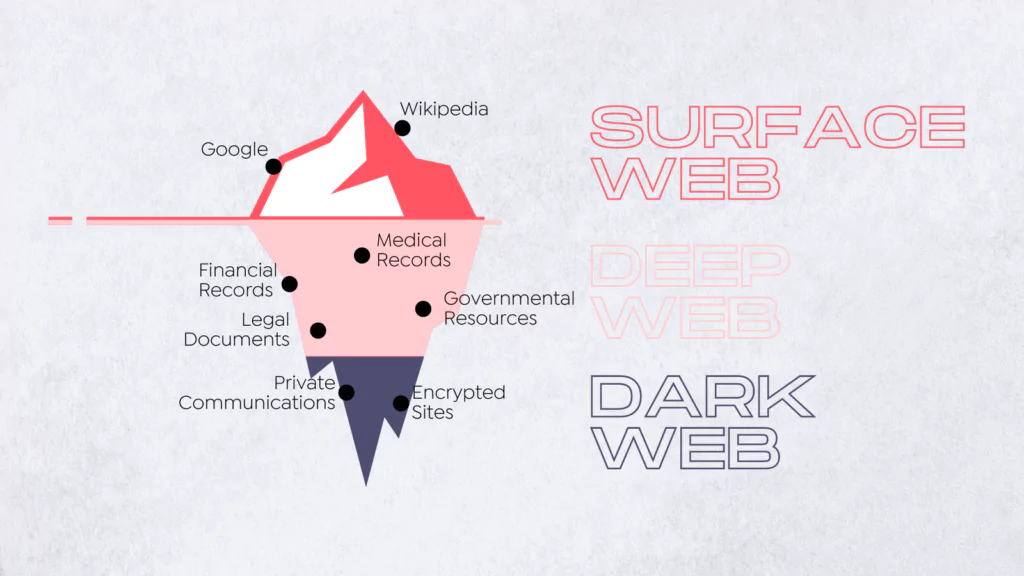 The dark web is simply the name given to the part of the World Wide Web that can only be accessed through certain software and configurations. It is also called as darknet and can provide access to important information belonging to internet users. Search engines do not index the content here. The anonymity of the dark web makes it highly attractive to threat actors.
The most popular networks on the dark web are Tor, Freenet, I2P, and Riffle. The most common of these networks, Tor, uses a system with the .onion extension and allows users to hide their identities by anonymizing traffic. Because everything on these networks is encrypted, the part of the internet that general users can access is referred to as "clear" or surface web.
Navigate Awarely on the Dark Web
SOCRadar Academy's Dark Web Training aims to first bring your mind to crystal clear concepts. It helps you learn the literature, starting with concepts such as deep web, darknet, and dark web, which are often used interchangeably.
The conceptual framework is critical for finding your way around the dark web. Then you will better learn research techniques.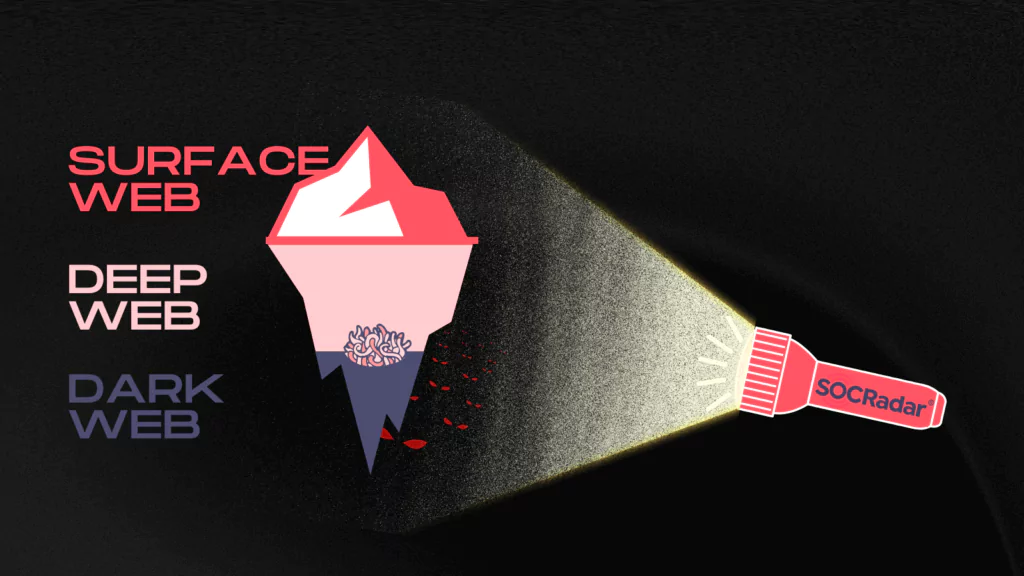 It is necessary to know the differences between different network channels, the cryptocurrencies used by threat actors, and technologies that enable anonymity to research. That's why we cover such important details in much of our Dark Web Training.
When you successfully complete our training, you will be fully familiar with the tools that lighten the dark web and understand what you need to do to get the information you want.
For People of All Levels and Interests
The age of technology we live in requires almost everyone to have cybersecurity awareness. Knowing the dark web can make it easier to stay cyber-safe. While creating our Dark Web Training content, we cared not to be specific to cybersecurity professionals or anyone with technical knowledge. We have created a fluent and simple curriculum that can be understood by anyone interested in these subjects. So, if you are an everyday user and want to improve your privacy and anonymity, this training is for you.
It is worth remembering that the dark web provides great convenience for accessing information. To mention some of the people we think can benefit from our course;
Cybersecurity teams:

There is a lot of valuable intelligence that can directly affect organizations in the daily conversations of threat actors, the data they sell, and the newly developed malware or attack methods. Knowing these developments before they become a risk will make the job of cyber security teams much easier.

Journalists, security researchers, and ethical hackers:

Threat actors can act on many different motivations. Ideological and financial ones are the most common. When money and politics are involved, it's newsworthy. Independent security researchers and journalists can use the dark web to inform the community and make them aware of potential threats.
Learn from an Expert
SOCRadar's Dark Web Team monitors the dark web 24/7 for their clients and gains valuable intelligence. Thanks to this experience, you will have the opportunity to gain insights that you will not find in any other online training. You will learn both terminology and analysis based on actual events, and you will be able to get answers to your confusion with the "Myths and Facts" section.
About Instructor
Ensar Seker – VP of Research, Advisory CISO
He received his bachelor's and master's degrees in electronics and computer engineering at the New York Institute of Technology. He continued his doctorate in information and communication technologies at Tallinn University of Technology. 2010-2013 He worked as an IT Specialist at Solaris in the US and as an IT Chief in 2013-2015 Turkish Petroleum A.Ş. Between 2016 and 2018, he served as the national representative on behalf of the Republic of Turkey at the NATO Cooperative Cyber Defense Center of Excellence, headquartered in Tallinn, Estonia. Between 2015 – 2020 (October), he worked as a senior researcher at TÜBİTAK BİLGEM Cyber Security Institute. Since 2020 (November), he has held the positions of SOC team project manager, Pentest team project manager, and CISO at BGA Security. Currently, he works as VP of Research and CISO of SOCRadar. He has eWPTX, eCTHP, CCISO, CEH, CTIA, CND, CSA, DRP, CEI, and ISO27001 LA certificates and has more than 150 published articles on cyber security, artificial intelligence, and blockchain.
Apply Now!
Applying for SOCRadar Academy's free Dark Web Training is very simple. Click the button below and fill out the form at the top of the page. We will get back to you as soon as possible with an email containing your SOCRadar Academy login information.
---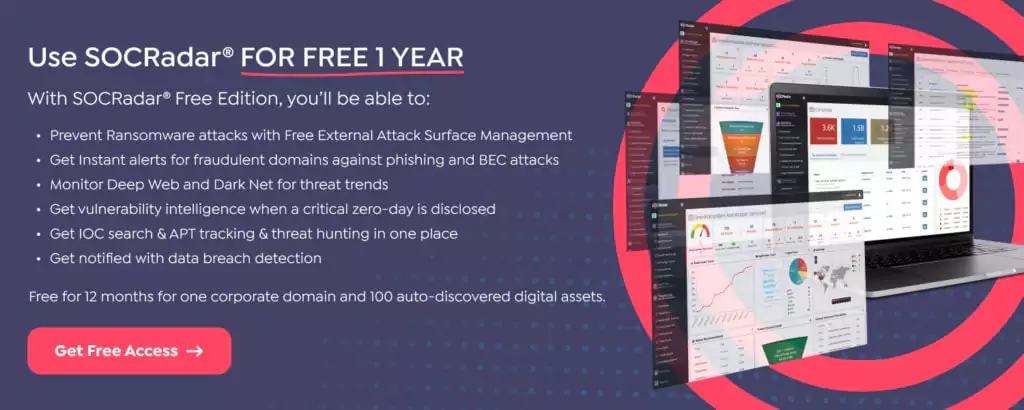 ---