Maybe you remember the Y2K problem, a problem that refers to a computer glitch identified in some software systems that could have disrupted the transition from the year 1999 to 2000.
It looks like reappeared in 2022, many organizations were affected by the error called "Y2K22" this time.
SonicWall, which is among the companies affected by a bug, announced that some of its email security and firewall products were affected by "Y2K22".
How Does the Vulnerability Affect?
SonicWall confirmed that some of its products are affected by Y2K22, with message log updates and Junk Messages box issues as of January 1, 2022.
With the problem, the company announced that email users and administrators could no longer access the Junk Messages box or remove newly received emails from the Junk Messages box on affected systems, and incoming/outgoing emails from the message logs would not be monitored.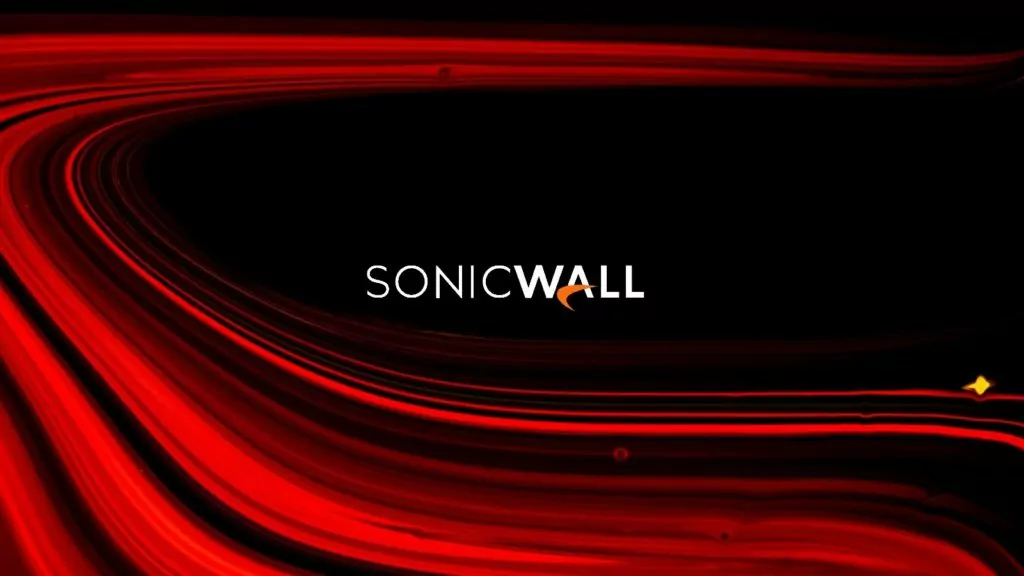 Which Versions Does the Vulnerability Affect?
SonicWall has rolled out updates to its manufactured products to circumvent the bug.
One of the updates was released for users of Hosted Email Security, the company's cloud email security service, in North America and Europe.
Another update has arrived for the Email Security Appliance (On-Prem) users. It was stated that users of the product should upgrade their Email Security firmware to ES 10.0.15.
Upgrade to ES 10.0.15 will automatically start the database rebuild process, and Junk Box emails and Message Logs will appear correctly after the database is completely rebuilt.
It was stated that users who use the Firewall Anti-Spam Junk Store product should also upgrade to the latest version of the Junk Store, i.e., 7.6.9.
How Can We Fix the Vulnerability?
Along with SonicWall, Microsoft, Honda, Acura, and many different organizations are affected by the Y2K22 error.
Users affected by the Y2K22 bug should follow the updates for their affected products and upgrade their products to the latest version.
Discover SOCRadar® Free Edition
With SOCRadar® Free Edition, you'll be able to:
Discover your unknown hacker-exposed assets
Check if your IP addresses tagged as malicious
Monitor your domain name on hacked websites and phishing databases
Get notified when a critical zero-day vulnerability is disclosed
Free for 12 months for 1 corporate domain and 100 auto-discovered digital assets. Try for free