Introducing CTI4SOC, SOCRadar's stand-alone threat intelligence to meet the needs of SOC analysts. With its comprehensive features to close the skill gap of organizations, CTI4SOC will function as an extension of your security teams for a solid cybersecurity posture.
CTI4SOC differs from conventional threat intelligence solutions with its preemptive detection benefits. Its big-data streamlines threat hunting for SOC teams and minimizes false-positives by providing contextual TI.
CTI4SOC is an Extension to Your SOC Team
SOC teams always have to stay one step ahead of threat actors. They must keep the organization safe by thinking like a threat actor, considering even the tiniest information they can weaponize. Unfortunately, every organization can't have sufficient security teams for monitoring.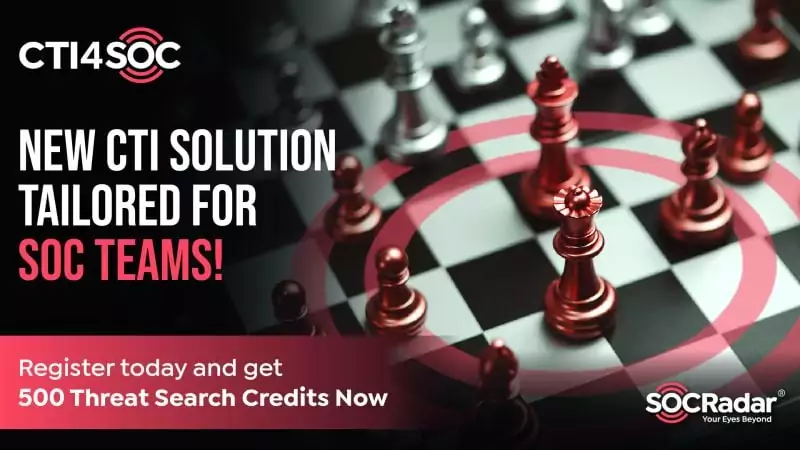 CTI4SOC's monitoring capabilities allow you to detect potential dark and surface web threats while they are still in the reconnaissance phase. In addition to the usual threat vectors, it regularly monitors social media, Telegram channels, and emerging communication channels, making it easier for you to see the big picture.
Threat Hunting Has Never Been This Easy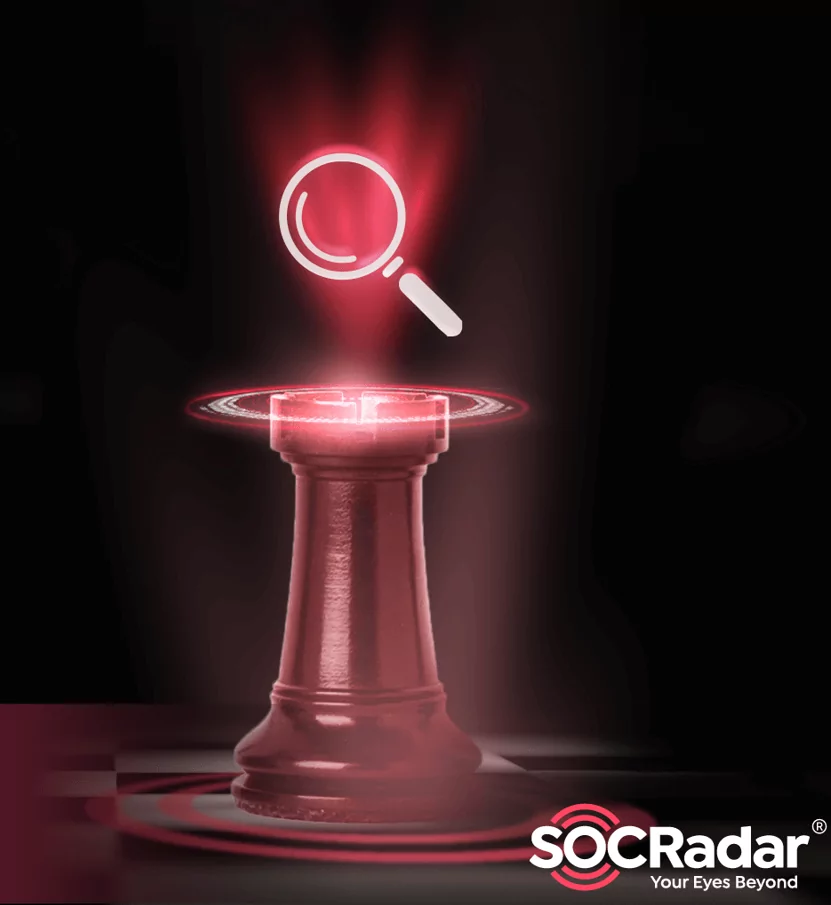 Threat hunting with CTI4SOC's big-data is like walking in the park. IOC search and enrichment make detecting malicious activities and their associated threat actors easy. With IOCs transformed into contextual threat intelligence, SOC teams don't have to deal with irrelevant results. CTI4SOC has a search interface that allows you to quickly access results related to organizations' cyber threats.
CTI4SOC is also compatible with the MITRE ATT&CK framework. Thus, you can assess risks by mastering threat actors' motivations, tactics, and techniques with minimum effort.
Don't Let Vulnerabilities Hurt You
Business ecosystems form a complex structure with hundreds or even thousands of intertwined designs. A single weak link can put even the strongest at risk. It is not enough just to monitor the vulnerabilities of your own organization, and you necessarily need to prevent attacks that cause reputational and financial losses by monitoring the vulnerabilities in the supply chain. It is a matter of life and death for SOC teams to track vendors regularly.
Choose the Right CTI4SOC Plan
As you can see, CTI4SOC comes with dozens of modules and services. Its Free, Essential, and Ultimate versions offer flexible options for every need. Whether you try the credit-based free version and discover our solution with a 500 Threat Search credits for launch or get contextualized intelligence in the paid version without worrying about credit. Contact us for a fully customized Ultimate CTI solution.
Access now for 500 Threat Search credits special for the launch!