Whether you work at a startup or in the information security department of a well-established company, you need to attend cybersecurity events to meet with the world's leading cybersecurity experts and vendors. These events, where meeting with the latest technologies, expanding the knowledge base, and talking about innovative ideas, are held regularly every year.
We think that these conferences, which allow the opportunity to meet face-to-face with the cyber security industry leaders, are a great blessing, especially for CISOs.
So, without further ado, let's move on to our list of the world's most prestigious cybersecurity events.
10 Most Esteemed Cybersecurity Events
1. Black Hat USA

Black Hat USA will turn 25 this year, with the event held August 6 – 11 this year. Seen as the world's largest cybersecurity community, Black Hat has also prepared a hybrid program this year. In the trainings to be held between 6 – 9 August, hackers of all levels offer the opportunity to improve their skills. On 10 – 11 August, briefings and the Business Hall will provide the chance to see the latest cyber security products and solutions up close.
If you haven't registered for the event in Las Vegas yet, here it is: https://www.blackhat.com/us-22/
2. DEF CON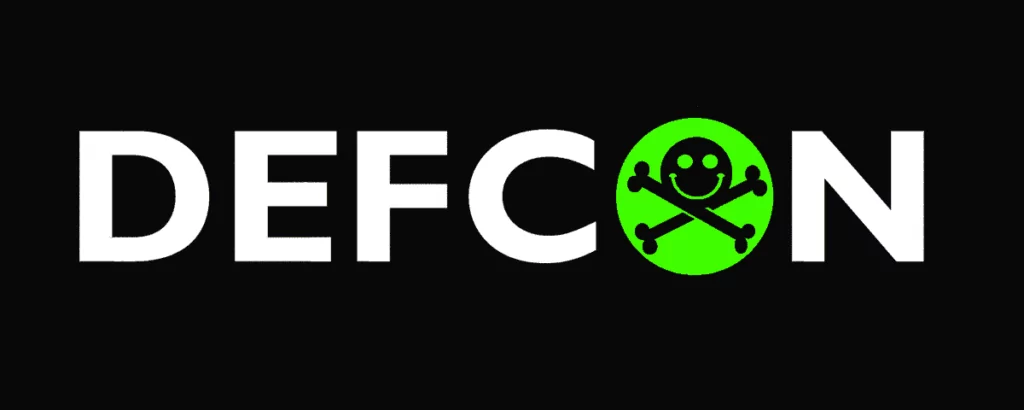 DEF CON is one of the largest hacker communities in the world. This year, the 30th of the events held in Las Vegas will be held from August 11 to 14. DEF CON attendees include computer security experts, journalists, federal government officials, cybersecurity researchers, college students, hardware experts, and just about anyone. Throughout the event, competitions, parties, trainings… whatever you are looking for!
To review the DEF CON 2022 program: https://defcon.org/html/defcon-30/dc-30-index.html
3. RSA Conference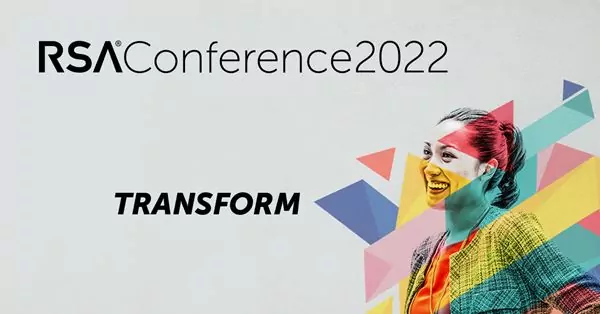 It wouldn't be too much if we say that the RSA Conference is the event that sets the world's cyber security plan. Don't be fooled by the fact that the event, held for 31 years, still has a "conference" in its name. They've been doing so much more over the years.
The RSA Conference is not just an environment where industry professionals come together to exchange ideas or introduce new products and solutions. It is like a compass for those who want to improve themselves in cyber intelligence.
This year the RSA Conference is in San Francisco, June 6th – 9th. If you haven't registered yet, catch up before it ends: https://www.rsaconference.com/usa
4. InfoSecurity Europe

Infosecurity Europe is recognized as the largest gathering of the information security community in Europe. The world's leading suppliers are showcased at Infosecurity Europe before new cybersecurity technologies, products, and solutions are released. At this cybersecurity event, attendees have the opportunity to have insights into the future of cybersecurity.
This summer, as every summer, the event, which brings together everyone who wants to discover groundbreaking new solutions, will be held at ExCel London from 21 – 23 June. Do not miss this opportunity to create a qualified business network on information security products and solutions: https://www.infosecurityeurope.com/en-gb.html
5. The International Conference on Cyber Conflict (CyCon)

The International Conference on Cyber Conflict, aka CyCon, has a 13-year history. In addition to aiming to strengthen the cyber security community, it also stands out from other events with its structure that supports academic research on information security.
CyCon can be considered an interdisciplinary conference series that offers the opportunity to express themselves to many speakers who discuss cyber security from a technical, political, legal, military, and strategic perspective. For detailed information about CyCon: https://ccdcoe.org/cycon/
6. Gartner Security & Risk Management Summit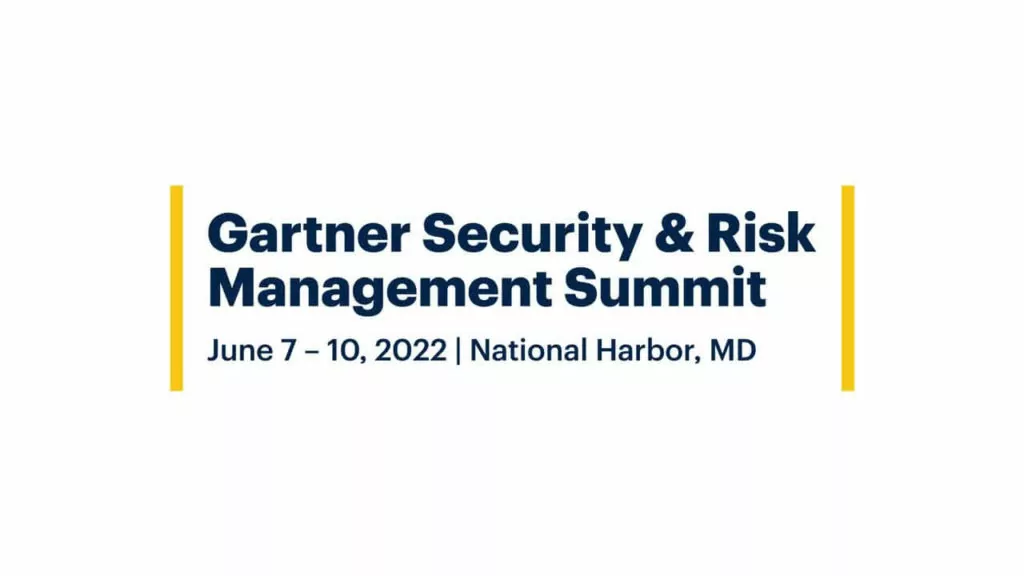 The Gartner Security & Risk Management Summit offers organizations new visions to profile risk and develop new defensive methodologies. It shows how they can rethink the changing cyber security needs of the changing age and put forward an actionable management approach.
Let's take those who want to create a more agile information security architecture by benefiting from the ideas of both Gartner and the leading security leaders of the industry at the event held between June 7th and 10th this year: https://www.gartner.com/en/conferences/na/security-risk-management-us
7. IT Defense
One cyber security event that comes to mind when information security is mentioned is IT-DEFENSE. The difference of this event from the others is that it hosts top-class speakers who cover various topics with in-depth and academic interest, not through sponsorships or promotional lectures. It is a great pleasure to listen to these competent speakers who discuss cyber security technical, strategic, and easy-to-understand.
IT-DEFENSE, which should be followed by information security experts, software developers, hackers, and anyone interested in the subject, has passed, but looking at the 2022 program can give you an idea: https://www.it-defense.de/en/it-defense-2022/program
8. Cybertech Global
Cybertech has created a cybersecurity community since 2014, with events it organizes around the world throughout the year. It provides a global networking opportunity for industry-leading vendors, CISOs, and industry professionals.
The closest event series, which hosts speakers from a broad spectrum, such as top-notch speakers, C-level executives, and government officials, is at the Indiana Convention Center & Lucas Oil Stadium on June 20 – 21. This year it will also be in Rwanda in September and NYC in November. For detailed information: https://events.cybertechconference.com/
9. Cyber Security Asia

Considered an initiative to create a community for investors, governments, information security experts, and cyber security professionals in Asian countries, Cyber Security Asia will be held in 2022 at the Sheraton Imperial Hotel in Kuala Lumpur on August 15 – 16.
You can find the program and other details about the event, which will honor the most successful women cyber security experts with "The Top Women in Security ASEAN (Association of Southeast Asia Nations) Region Awards" this year: https://cybersecurityasia.tech/
10. International Cyber Expo
As the name suggests, International Cyber Expo is a cyber security event that is more geared toward market needs. Ideal for CISOs, executives, entrepreneurs, cybersecurity researchers, government officials, and even end-users to get to know and source the right product.
International Cyber Expo 2022, which brings together global businesses, public institutions, security agencies, and leaders in decision-making positions on information security, will be at Olympia London on 27 – 28 September. Details in the link: https://www.internationalcyberexpo.com/
Use SOCRadar® FOR FREE 1 YEAR
With SOCRadar® Free Edition, you'll be able to:
Prevent Ransomware attacks with Free External Attack Surface Management
Get Instant alerts for fraudulent domains against phishing and BEC attacks
Monitor Deep Web and Dark Net for threat trends
Get vulnerability intelligence when a critical zero-day is disclosed
Get IOC search & APT tracking & threat hunting in one place
Get notified with data breach detection
Free for 12 months for one corporate domain and 100 auto-discovered digital assets. Get Free Access.