We are all familiar with the concept of internet search engines such as Google, Bing, Safari, and even Yahoo. But what if you looking for information that is deeper than the capabilities of these search engines?
There are some web-based tools for someone to pick particular information from the ocean of CyberSpace. In this article, we gathered five of them:
1- Shodan
Shodan is a popular search engine for conducting security research on internet-connected devices. This tool is used by thousands of security experts, researchers, CERTs, large organizations, and others throughout the world.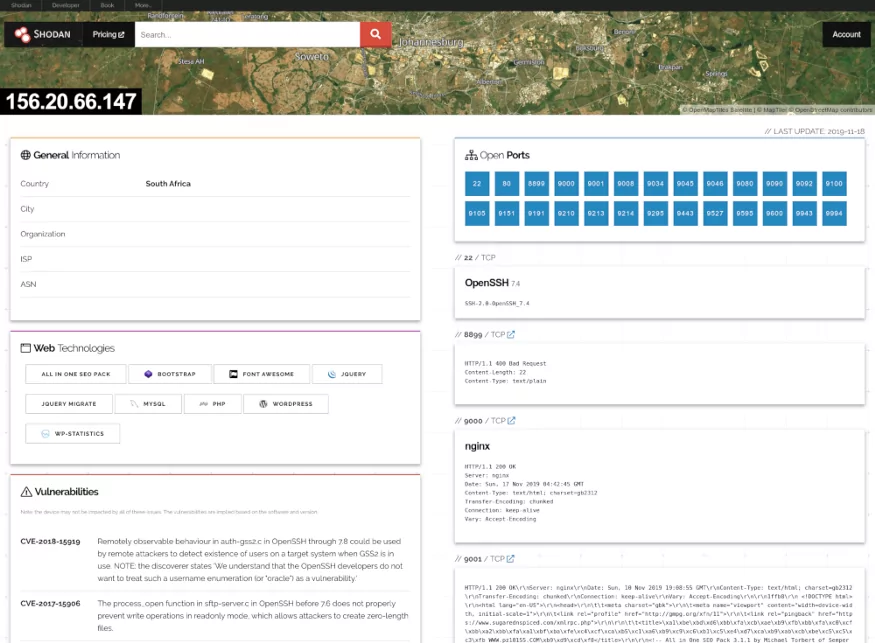 It may be used for webcams, IoT devices, refrigerators, buildings, smart TVs, power plants, and more, in addition to web pages. Shodan allows you to find out what devices are connected to the internet, where they are, and who is using them. It allows you to trace all of your network's systems that users can access directly over the internet and identify your digital footprints.

It's a handy tool for finding out who might buy a particular product, which countries produce the most of it, or which companies are the most vulnerable to a security flaw or attack. Shodan also provides a public API for other tools to use in order to access Shodan's data. It supports integration for Nmap, Chrome, Firefox, FOCA, Maltego, Metasploit, and more.
2- ZoomEye
ZoomEye is made possible by Knownsec. ZoomEye uses a large number of mapping nodes and global surveying based on IPv6, IPv4, and site domain name databases to map the local or global cyberspace by scanning and finding numerous service protocols and ports 24 hours a day, seven days a week.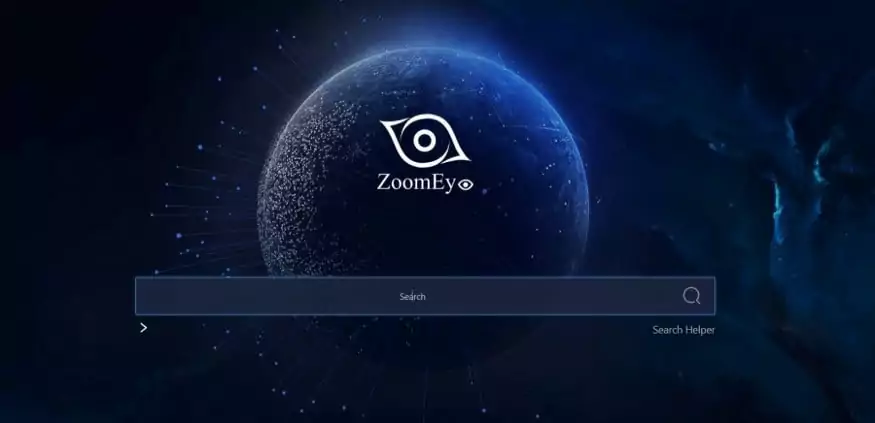 You can use the component search navigation of ZoomEye to get target assets accurately and quickly. For this, they need multiple equipment types like a gateway, CDN, Big Data, voice recorders, CMS, web frameworks, software platforms, and more.
You can also search against special topics and check the vulnerability impact assessment. These topics include databases, industries, Blockchain, firewalls, routers, network storage, cameras, printers, WAFs, network storage, etc., and check the reports to urge a close idea. ZoomEye offers a free pricing plan for 10,000 results/month. Its paid plans start from $70/month for 30,000 results.
3- Censys
This search engine allows you to obtain the information you need to monitor the risk and improve safety. It also finds and detects web server versions, database servers, unpatched bugs, routers, versions of OS, insecure services, web application firewalls, and more.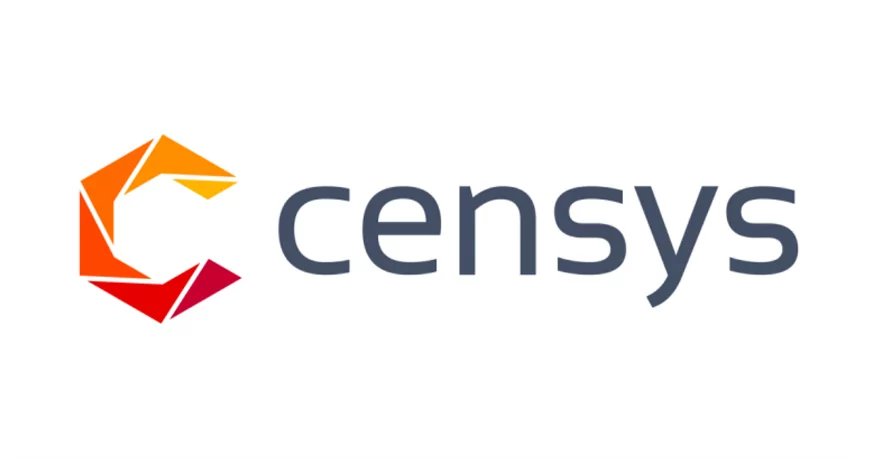 The same information that you can access via the web interface is accessible with this API programmatically.
You need this tool to perform all the scripted access. Their API endpoints require authentication with HTTP through the API ID. They offer multiple API endpoints that include:
Search endpoint to perform a search against Alexa Top Million, IPv4, & Certificates indexes. As a result, the endpoint shows the latest data for the selected fields.
The View endpoint collects structured data regarding a specific website, host, or certificate after getting the website domain, IP address of the host, or SHA-256 fingerprint of a certificate.
Report endpoint lets you discover the aggregate value breakdown of the fetched results for a specific query.
Bulk endpoint collects structured data regarding bulk certificates once you have the SHA-256 fingerprints of those certificates.
Account endpoint fetches your account data in Censys, including the quota usage of your current query.
Data endpoint displays metadata of the information that you can download out of Censys.
4- Fofa
Fofa is another great alternative to Shodan as like Censys. If you want to check the correctness of an indicator from another source, fofa is great way to do that. It allows you to search things such as IPs, domains, hosts, titles, and hearders.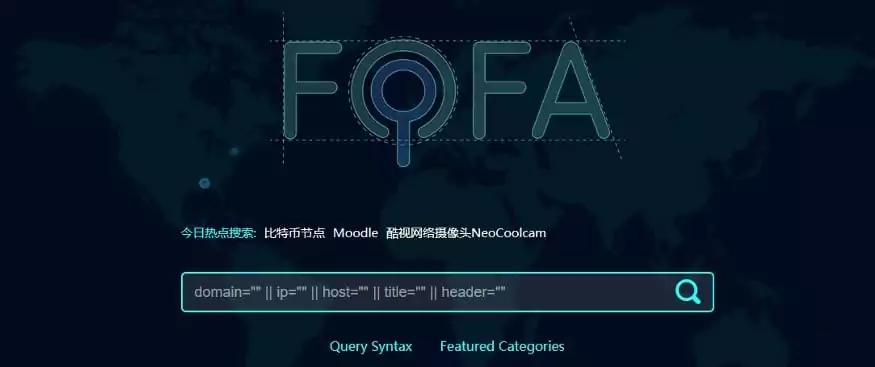 5- BinaryEdge
BinaryEdge basically collecting internet data and making it available for search on their own search engine as like Shodan, Censys, and many others It allows you up to 250 Queries per month and their pricing starts from $10/m for 5000 Queries.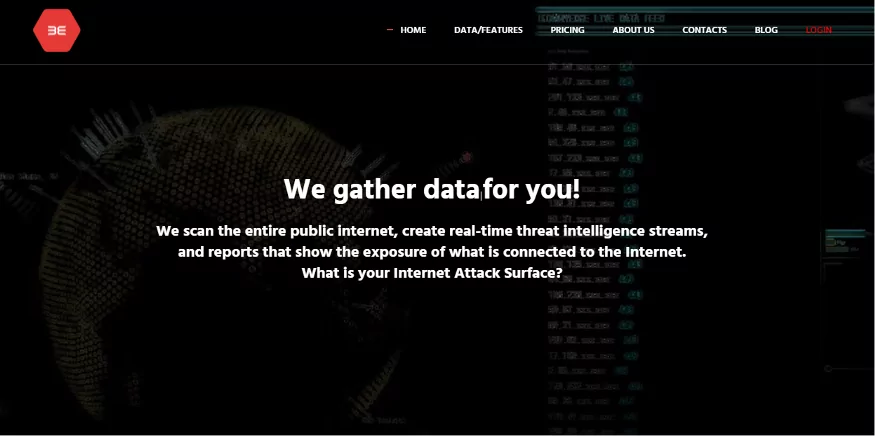 Discover SOCRadar® Free Edition
With SOCRadar® Free Edition, you'll be able to:
Discover your unknown hacker-exposed assets
Check if your IP addresses tagged as malicious
Monitor your domain name on hacked websites and phishing databases
Get notified when a critical zero-day vulnerability is disclosed
Free for 12 months for 1 corporate domain and 100 auto-discovered digital assets. Try for free