Chief information security officers (CISO) handle data protection and management's strategic, operational, and financial aspects. These experts collaborate closely with other leaders to design an enterprise or organization's information security policies and procedures. In addition, they supervise teams of computer analysts, information security experts, and similar professionals to discover, neutralize, and eradicate security risks.
Chief information security officers (CISO) have solid technical, business, and organizational capabilities and operate across economic sectors. They monitor security risks, keep up with evolving technology, and manage resources to promote efficiency and effectiveness.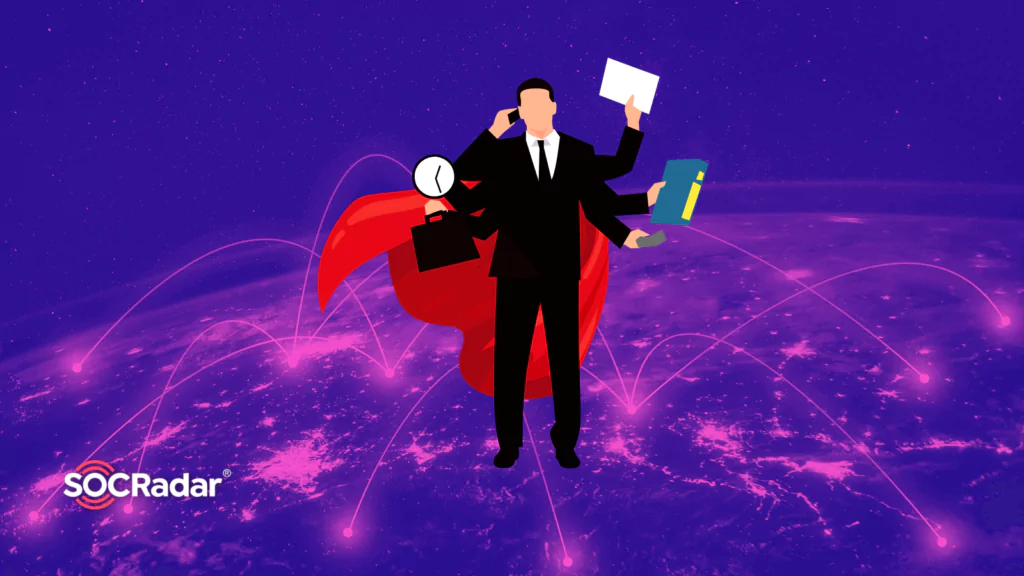 Steps to Achieve the Position of Chief Information Security Officer
Prospective CISOs must pursue their professional objectives over an extended period. Through ongoing education and job progress, people develop hard and soft skills. CISO jobs begin with a bachelor's degree. CISOs often have bachelor's degrees in computer science, information technology, or a related field.
With a bachelor's degree in the subject, prospective CISOs become computer, network, and system analysts or experts at the entry-level. As analysts, people identify, analyze, and prevent cyber dangers. In addition, they do research on new security methods, alleviate infrastructure flaws, and retrieve data. Individuals may move to management or administrative positions by accumulating meaningful field experience.
The technical and interpersonal skills of mid-level computer security professionals, such as security consultants, security engineers, and security auditors, are developed. Prospective CISOs may work as entry-level or mid-level computer information security experts to develop their technical and managerial knowledge and abilities.
Future CISOs might pursue positions as security architects, information technology project managers, or security directors. As senior-level professionals, these people combine technical expertise with organizational, leadership, and management qualities. Numerous CISOs pursue graduate degrees to enhance and develop their skills. Additionally, master's degrees in information technology, cybersecurity, or business administration may increase work prospects and earnings potential.
Numerous master's degree programs let students specialize in subfields, facilitating their pursuit of CISO jobs. Obtaining professional credentials in system security, ethical hacking, and computer security incident management bolsters an individual's capacity to succeed as a CISO.
Skills Needed to Become a CISO
1. KeepingUpwith New Technology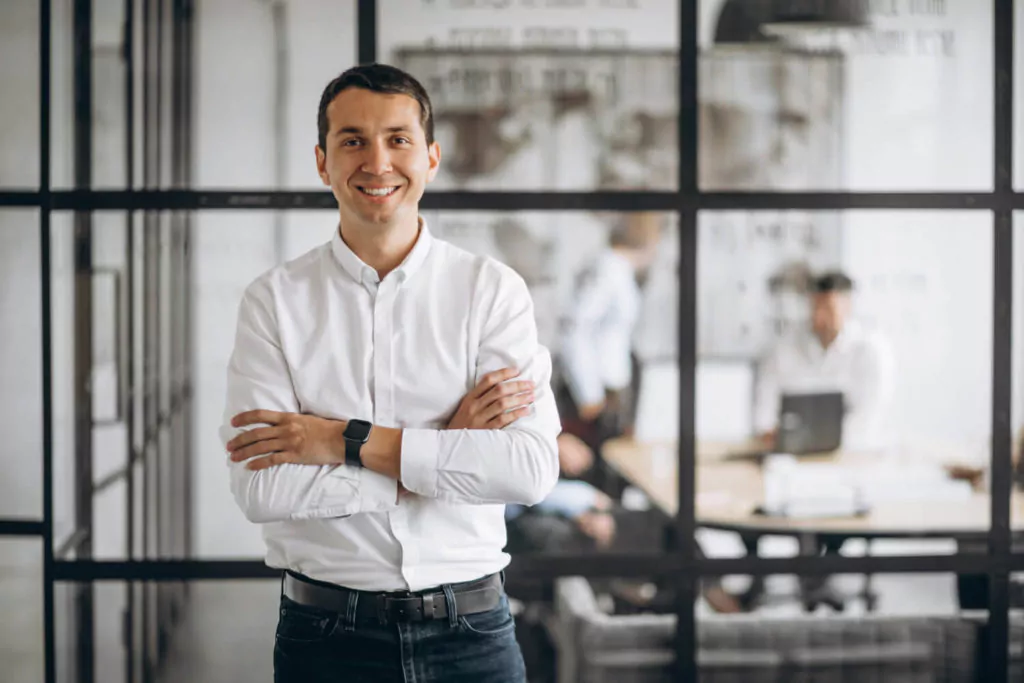 First of all, a CISO must have technical depth. They should feel enthusiasm for new and emerging technology and existing internal platforms. This capacity is critical for planning and ensuring security is maintained throughout time. Similarly, knowing legacy or operational IT platforms will be crucial for CISOs in organizations with decades-old assets.
It is hard to know all there is to know about technology since the market is so vast. However, it is necessary to be interested in new advancements.
If you do not collaborate across old and new, you delegate decision-making to teams that do not prioritize security. Adding security to new technology purchases after the fact is far more complicated, so ensure you understand the possible hazards ahead. Thus, you can enable your company to set sail with innovative techniques that deliver excellent results without compromising data security.
2. Thinking Like an Entrepreneur
The CISO must comprehend how businesses operate and learn to think like a businessperson. Providing security for an organization is one of the CISO's duties; ensuring that everything is aligned with achieving business objectives is necessary. Most individuals ignore the business aspect, even though this is the only purpose for the existence of the CISO.
The CISO should not only be concerned with security and assume everything is in order; they must also safeguard the business's progress toward its ultimate objective. Consider the clients, business prospects, and future issues the firm may face. Keeping in mind the company's shortcomings, a CISO should be able to distinguish the organization. Every security choice should also be consistent with commercial strategy.
3. Risk Management
Risk management skills aid an organization make a strategic choice that advances its objectives. The CISO is responsible for offering support in such decision-making, and risk management skills play a significant part in responsibility. Boards and executive teams depend on the counsel of the CISO to make decisions that will increase their market value without exposing them to cyberattacks. As firms continue to shift to the cloud, this is where most businesses are becoming exposed to hackers. Under the direction of a CISO who is well-versed in risk management, the organization will efficiently employ sophisticated technologies.
The CISO must be a business strategist by connecting security with business strategy to provide value to the enterprise. The advising position of the CISO is vital in decision-making, as it aids business stakeholders and the executive team in comprehending cybersecurity threats, ensuring that all of these considerations are considered before choices are made.
4. Communication
Lastly, communication is essential for the CISO to carry out their tasks. Communication is vital for a CISO to provide advice and become a business strategist. Without practical communication skills, the CISO cannot coach the technical team or engage in organization-wide decision-making. Communications facilitate the dissemination of information and the comprehension of concepts. There is a need for a communication strategy to aid in disseminating information to the intended audience.