Cyberthreats evolve every second, making it impossible to forecast the state in the future. We need insights to understand how important it is to maintain and strengthen the current security policies. Statistical reports help stay up to date with all the changes in the cyber world.
This article will highlight some of this year's top reports.
IBM: Cost of a Data Breach Report 2022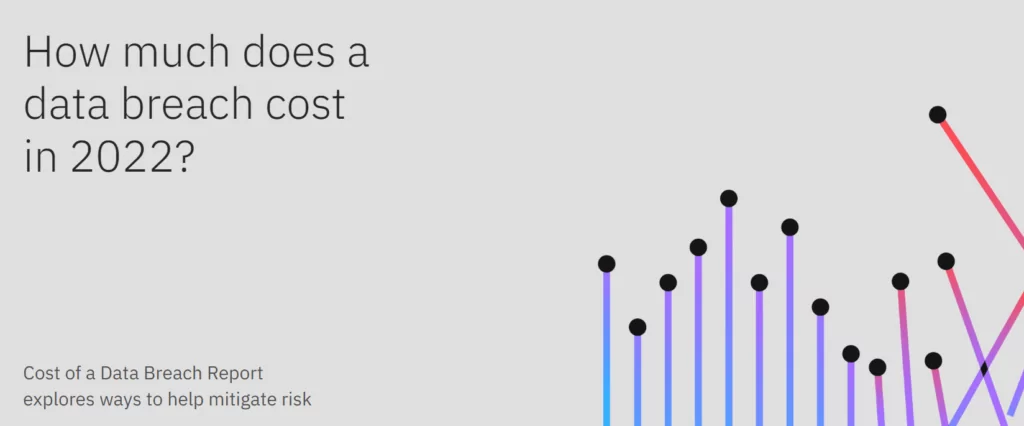 IBM's Cost of a Data Breach 2022 report highlights the key findings of a data breach. The report includes an in-depth analysis of each finding.
According to the report, the highest cost from a data breach reached 4.35 million US dollars, and about 83 percent of the organizations in the study experienced more than one data breach.
For the report, organizations are examined in a yearly study to group the types of data breaches they have experienced and their primary causes, as well as to see how they have been impacted financially to make future predictions.
We published a blog about IBM's report in August. You can read it here.
SonicWall: 2022 Cyber Threat Report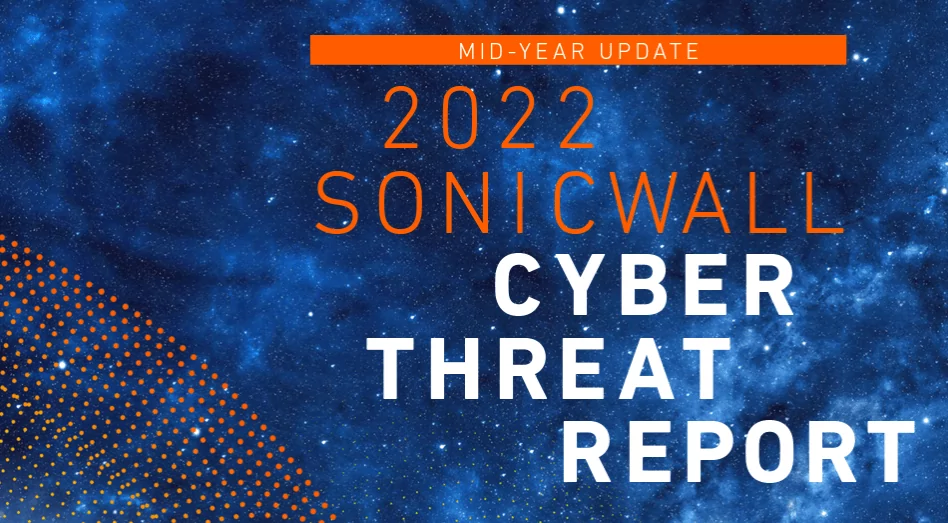 Mid-year update: 2022 Cyber Threat Report published by SonicWall is available. The report contains information about global cyberattack trends and their counts between January 2022 – June 2022.
The number of malware attacks was 2.8 billion in the first half of 2022, up 11% year to date from 2021, according to threat researchers at SonicWall Capture Labs. The report goes into further depth on malware, including why it is so popular and malware by region.
Ransomware, IoT malware, cryptojacking, attacks on non-standard ports, and other topics are also examined in detail.
You can get the full report here.
Randori: The State of Offensive Security & Attack Surface Management 2022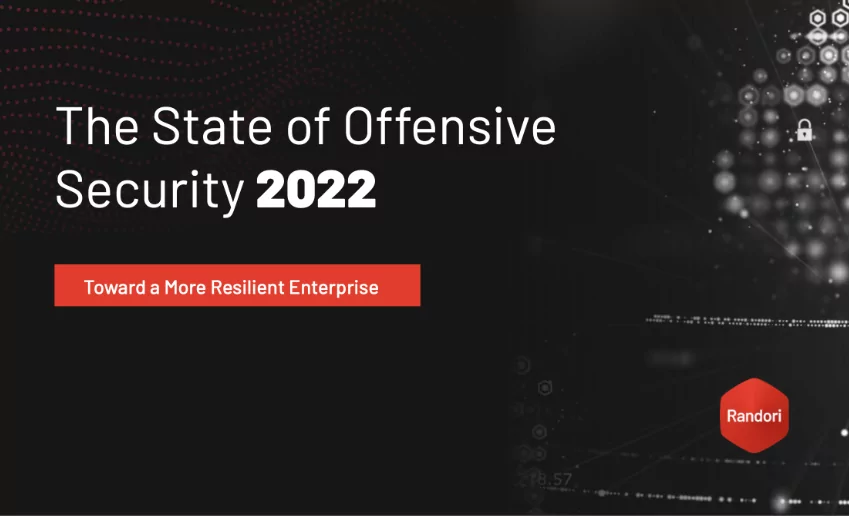 Instead of focusing on mitigating security flaws, offensive security looks for and eliminates them to reduce the risk of a breach.
Over 60 percent of the organizations in the study have seen an increase in their attack surface, and about 30 percent of the organizations have difficulty keeping up with new security issues.
Randori gives a more thorough analysis of how businesses are faring by putting these strategies into practice in The State of Offensive Security 2022 report.
Randori & ESG: The State of Attack Surface Management 2022
Another report by Randori shows the difficulties in managing the attack surface and how organizations confront them. The platform partnered with ESG to carry out this study.
The report claims that, for 2022, large businesses' top investment priority is external attack surface management. Get The State of Attack Surface Management 2022 report here.
Intel 471: The 471 Cyber Threat Report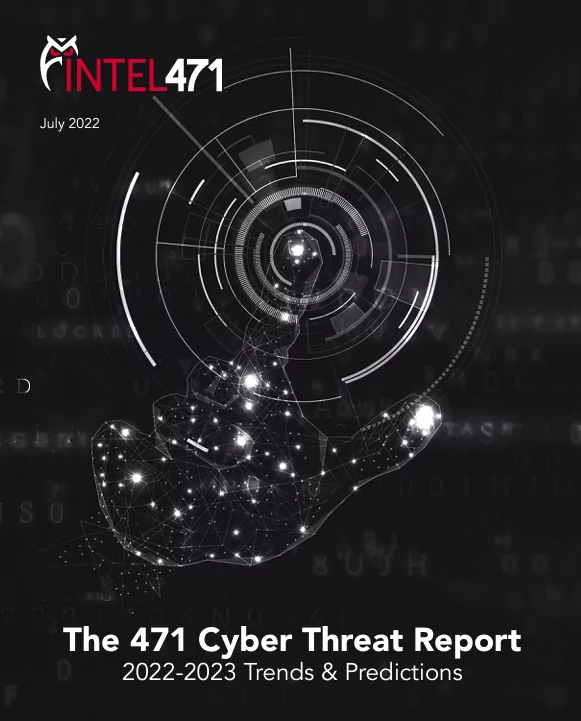 Intel 471 published a report about 2022-2023 trends & predictions. Hacktivism, OTP bypass services, supply chain attacks, and information-stealer malware were among the growing threats listed in the research.
According to the report, ransomware, compromised access and data, the reappearance of the Emotet malware, and the exploitation of vulnerabilities are some notable cyber threats over the past year.
A thorough identity access password program and an update and patching schedule can prevent many of these risks. Isolating infrastructure with internet access can provide additional security.
Regional impacts, impacted sectors, and commonly observed initial access tactics are some of the report's topics.
You can get the whole report by clicking this link.
Sophos: 2022 Threat Report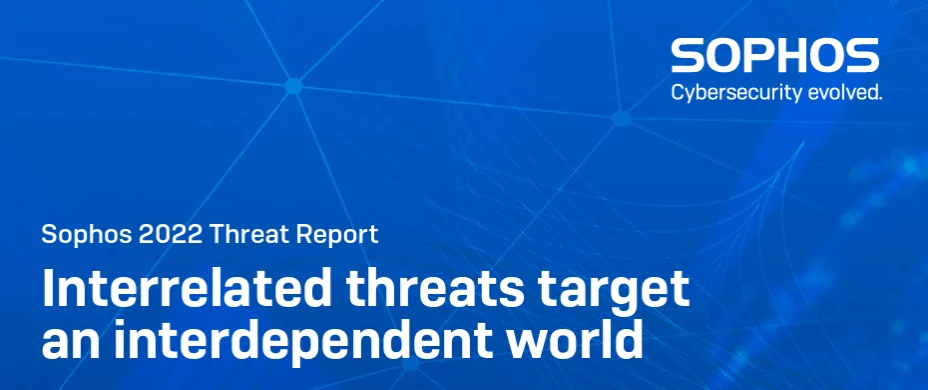 The research was carried out on various subjects for the Sophos 2022 Threat Report, including malware distribution frameworks, the future of ransomware, security and AI in 2022 and beyond, mobile malware, and the popularity of top attack tools.
There have been significant changes to the ransomware scene: the targets have shifted to ever-larger businesses, and the business model that controls how attacks happen has changed.
Sophos observed the biggest shift from "vertically oriented" threat actors who create and attack organizations using their own custom ransomware to a model. In this model, one group builds the ransomware and then rents out the use of that ransomware to specialists in the type of virtual breaking-and-entering that requires a skill set distinct from that of ransomware creators. This ransomware-as-a-service (RaaS) approach has unexpectedly altered the environment.
Checkpoint: Cyber Security Report 2022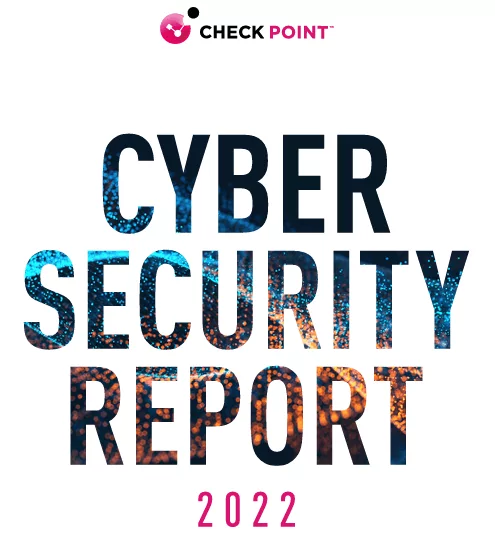 Checkpoint's Cyber Security Report 2022 provides strategies to reduce future risks and improve security while describing the biggest events from the previous year, such as malware and botnet activity.
The Cyber Security Report by Checkpoint is an excellent resource for yearly threat profiles and a great look-back. The malware and groups mentioned in this year's report heavily include the ones that are still active risks.
Imperva: 2022 Bad Bot Report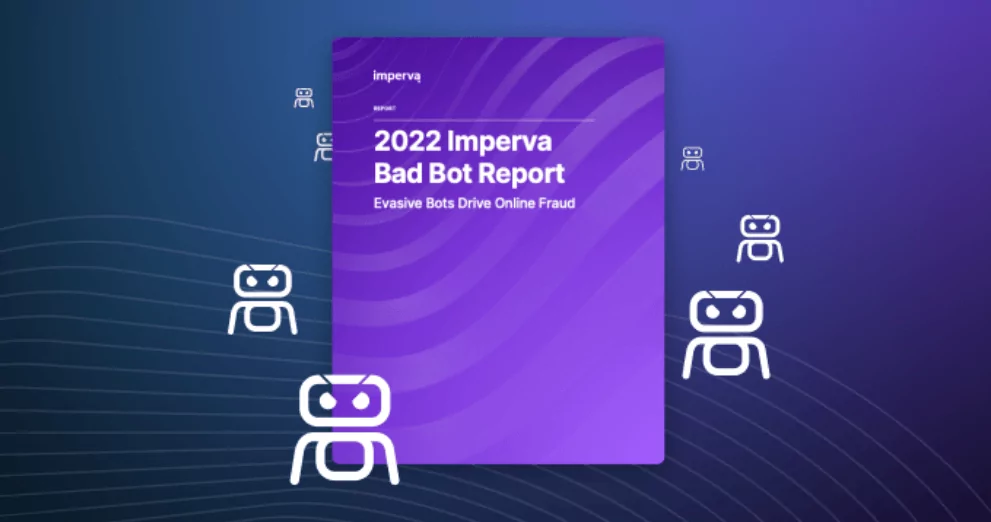 Attacks by bots are frequently the first sign of fraudulent behavior online. Bad bot attacks could prevent users from accessing their accounts or stealing sensitive data, which could then be sold on the dark web. Web scraping, competitive data mining, collecting personal and financial information, brute-force logins, digital ad fraud, denial of service, spam, and other bad bot behaviors are only a few examples.
The report contains more details on bad bots and security tips for identifying automated fraud and bad bot activity.
Verizon: 2022 Data Breach Investigations Report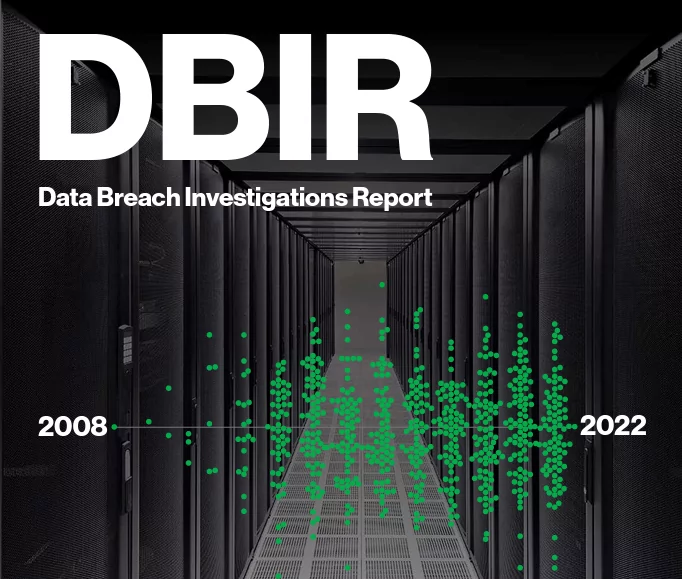 In Verizon's comprehensive 2022 Data Breach Investigations Report, you can find various information like top action vectors in breaches, incident classification patterns, industries, regions, and more.
According to research, four main routes will take organizations to exploitation: credentials, phishing, exploiting vulnerabilities, and botnets.
Read our blog about the report here.
Cybersecurity Insiders: Cisco 2022 Application Security Report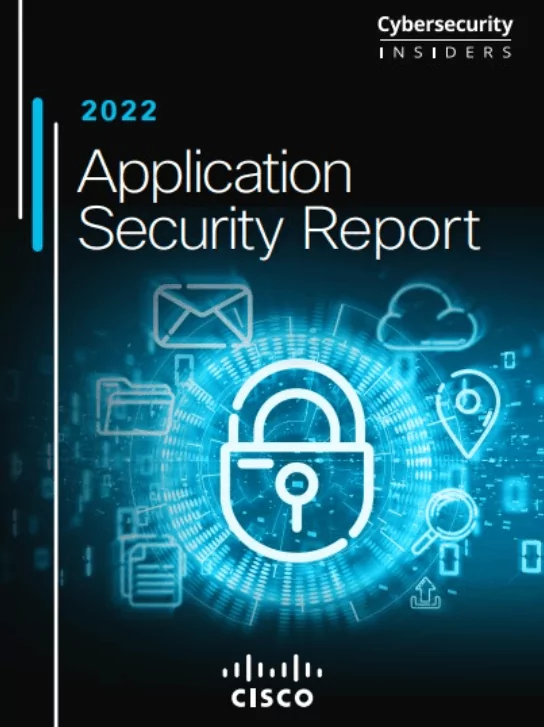 Cybersecurity Insiders collaborate with other security-related firms to prepare reports. They partnered with Cisco to create one of the top reports this year. 2022 Application Security Report brings forward the most critical issues in application security. As stated in the report, the top concerns are keeping up with the increasing count of vulnerabilities and data protection. There are also details on how organizations deal with encrypted traffic on the internet.
Access to all reports published by Cybersecurity Insiders here.
---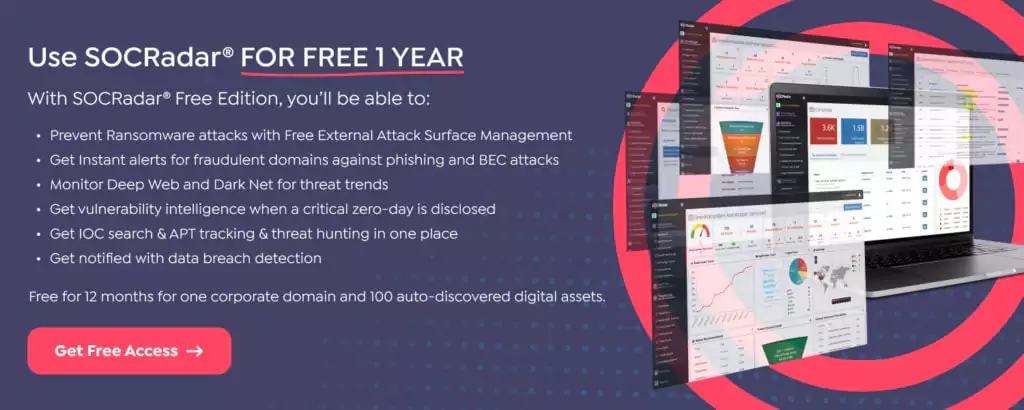 ---