The practice of securing critical systems and sensitive data from digital threats is known as cybersecurity. Cybersecurity, also known as IT security, prevent threats to networked systems and applications, whether they come from within or outside of a company.
In a good cybersecurity plan, many layers of protection are distributed among the computers, networks, applications, and data that need to be protected. To build successful cybersecurity, an organization's people, processes, and technology must all work together.
The New Narrative: What are New Definitions of the Cybersecurity
Work has shifted rapidly to remote and hybrid offices over the last two years. According to statistics, hackers embraced the shift and took advantage of corporate vulnerabilities and security flaws.
As a result, ransomware attacks, data breaches, and severe IT failures worry businesses even more than business and supply chain disruptions, natural disasters, or the COVID-19 pandemic.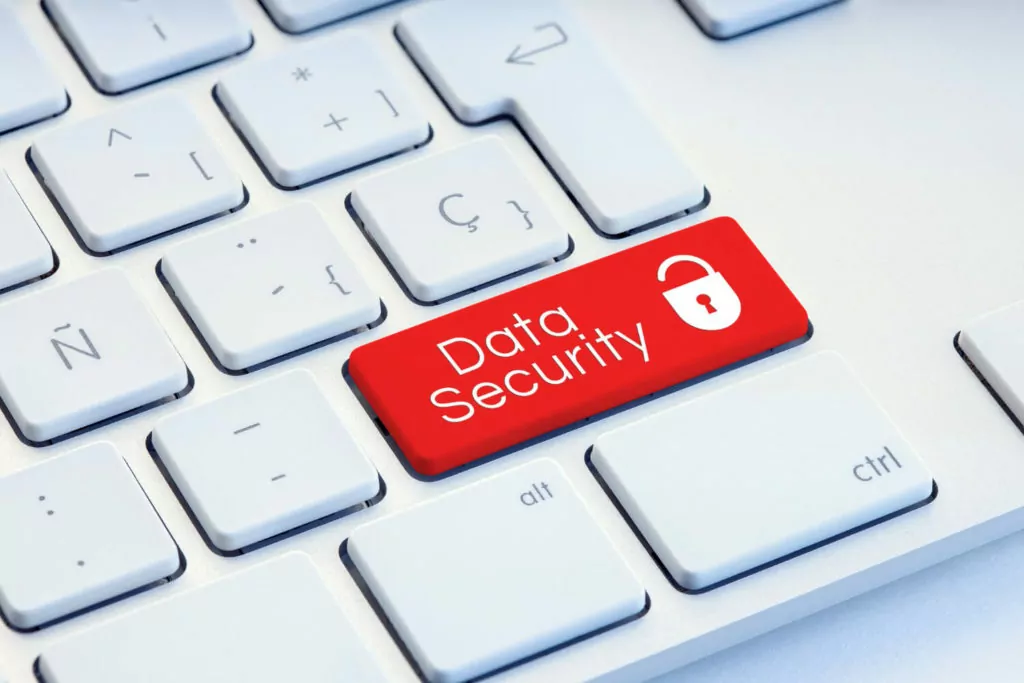 Positive Technologies has released the results of new research on pen testing initiatives undertaken among financial organizations, fuel, and energy organizations, government bodies, industrial firms, IT corporations, and other industries. An external attacker can penetrate an organization's network perimeter and obtain access to local network resources in most circumstances.
Because of their lack of finances and security knowledge, small and medium enterprises were an easier target for hackers than major corporations.
Most Targeted Sectors Worldwide by Hackers in 2021
Education/Research sector up by 75%

Cyber attacks on Healthcare sector up by 71%

ISP/MSP up by 67%

Communications +51%

Government / Military sector up by 47%
As a result, small businesses are finding it difficult to protect themselves. According to the Ponemon Institute's State of Cybersecurity Report, small and medium-sized companies all over the world have had recent cyber attacks:
Insufficient security measures

: 45% say that their processes are ineffective at

mitigating

attacks

.

Frequency of attacks

: 66% have experienced a cyber attack in the past 12 months.

Background of attacks

: 69% say that cyber attacks are becoming more targeted.
Understanding the level of cyber threats, regularly exploited vulnerabilities, the consequences of successful cyber assaults, and effective techniques for managing main threats necessitates keeping up with the newest cyber-attack statistics.
2022 Cybersecurity Trends
Over the last two years, we've seen a major shift in how consumers and businesses perform operations as a result of the constant shift to digital and cloud. It's unsurprising that cyberattacks have increased as perimeters have shrunk and digital data has grown. What happened to cybersecurity trends in 2021, and what will happen in 2022?
Ransomware is on the Rise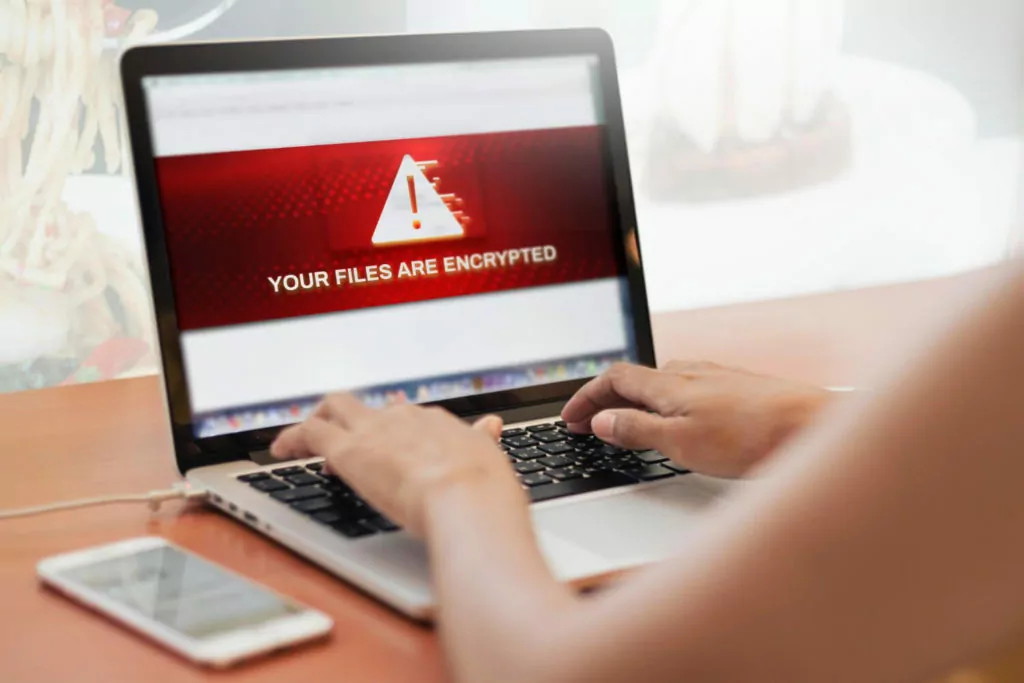 In their aim to increase money and do so quickly, ransomware attacks will become more ruthless. In 2022, we'll see an increase in triple extortion, which occurs when a ransomware assault against one company becomes an extortion threat to its partner. The ransomware perpetrators would not stop at extorting money from the victim organization. Instead, they'll take data from its business partners or extort money from those who can't afford the supply chain disruption.
Security as a Service Provides Much-Needed Assistance
Due to the complexity of today's IT environments and the threat posed by ransomware and malware, many organizations have realized they need help. Rather than relying on their own security technology, they are increasingly turning to the cloud for security-as-a-service solutions. These solutions are usually delivered by a managed services provider (MSP) or a managed security services provider (MSSP).
Equity Methods, a valuation, financial reporting, and human resource consultancy firm, maintains a clear separation between its in-house technology and those it outsources to its MSP adryTech. Security services such as e-mail protection, content shielding, and a web application firewall are available through the company's managed service provider.
Hybrid Cloud Will Play for the Top in Cybersecurity
With the rise of Linux-based malware and container targeting, more firms will decide to spread their data across several platforms as attackers' focus shifts to cloud environments. Businesses will increasingly adopt a hybrid cloud strategy that will enable them to better manage and safeguard their data.
Zero Trust Aids Against Cyber-Intruders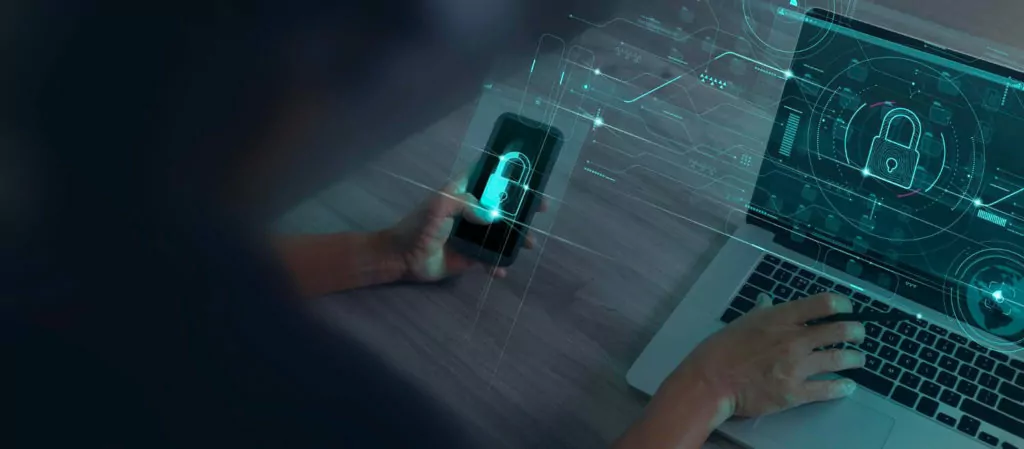 In traditional cybersecurity strategies, threats are held at bay by securing the network's perimeter. The difficulty with this technique is that it presumes that any user with the appropriate access credentials is genuine and can be trusted to navigate the system freely. This is one of the reasons why phishing and ransomware are so destructive. Organizations can put up many security barriers, but all it takes is one naive person to click on a malicious link or attachment for cybercriminals to access their systems.
Only those who require network access are granted access under the zero-trust concept. Authorized users are provided access based on identification, time, and device posture patterns using contextual awareness. Default access is not granted to any person or device. Everyone must pass security measures such as user identity verification and access control stages. Zero trust is being applied in various methods, including authenticator apps and codes transmitted to a smartphone.
New Threat Intelligence Approach Takes in Place: SOCRadar XTI
SOCRadar Extended Threat Intelligence is a brand new cyber intelligence solution that allows you to monitor beyond your network. With XTI's enhanced modules, you can automatically inventory your assets and support your digital risk protection with contextual data. In this way, you protect many infrastructural data from websites, DNS records, domains, subdomains, IP addresses, SSL/TLS certificates, network services with a robust cybersecurity posture.
Discover SOCRadar® Free Edition
With SOCRadar® Free Edition, you'll be able to:
Discover your unknown hacker-exposed assets
Check if your IP addresses tagged as malicious
Monitor your domain name on hacked websites and phishing databases
Get notified when a critical zero-day vulnerability is disclosed
Free for 12 months for 1 corporate domain and 100 auto-discovered digital assets. Get free access
---
---