Businesses come across more significant cybersecurity challenges as technology evolves. The digital environment and the attack surface are changing every single day. Thus, the significance of knowing when to change priorities cannot be overstated. It is crucial when deciding on security strategies and budgets.
This article provides the top trends and concepts that will change or be carried on to 2023.
1. The Impact of AI Support
Artificial intelligence is starting to take more prominent roles in business processes, creating real-time solutions faster than a human could. AI can perform various security-related tasks, including data analysis and machine learning.
It is important to note that AI can also be utilized by attackers. In cybersecurity, incorporating AI-based automated solutions are a necessity at this point to save resources and be more reliable against automated attacks.
Deepfake videos are popular among social media users, but cybercriminals use them to manipulate information, destroy credibility and impersonate trusted sources.
According to experts, deepfake technology is now the most concerning the use of artificial intelligence that could have significant effects on terrorism and cybercrime.
It is estimated that more aspects of cybersecurity will become available with AI systems year after year.
2. Global Events
Global events can trigger drastic changes in the digital environment. The COVID-19 pandemic raised many opportunities for hackers. An increasing number of remote workers were mainly affected by attacks such as phishing and malware. There also were campaigns solely based on fake virus advertisements.
It is easier for hackers to trick a victim out of their workspace with no secure corporate network available.
Organizations had to adapt and set new security policies during the pandemic for their employees. Basic precautions included using dedicated devices, accounts and guiding the personnel about security. Some workplaces chose to continue allowing remote work. Now pandemic is nearing an end, 2023 will show if any of the precautions taken in these years will make a difference.
3. Cloud Security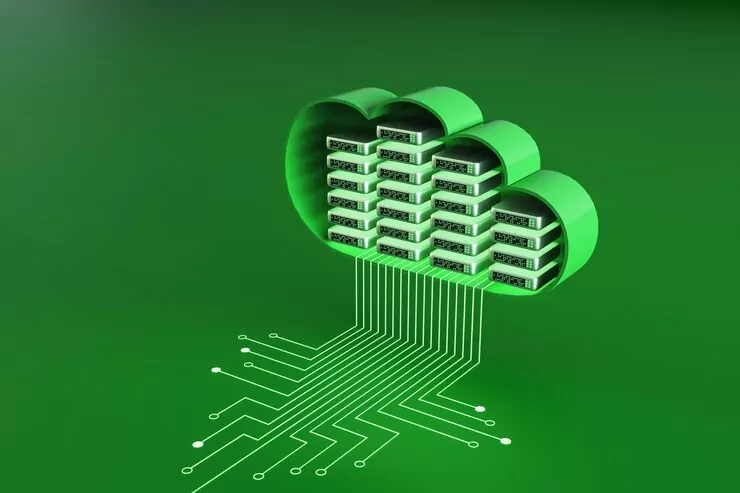 More enterprises and organizations are migrating to the cloud with cloud management software solutions.
It can be said that the cloud will continue to be a key component of both utility and defense. Currently, it is leading ransomware protection, primarily due to its backup functionality and capacity to quickly build infrastructure.
But when it comes to the security of these cloud services, there is an issue. The majority of them lack secure encryption or authentication.
In recent years, there have been a few major developments in cloud security, one of which is the "Zero Trust" cloud security architecture. This architecture works as if the network has already been compromised. All users are given permission to access all programs and data. Zero trust architecture addresses many issues that individuals and organizations would face today.
4. Internet of Things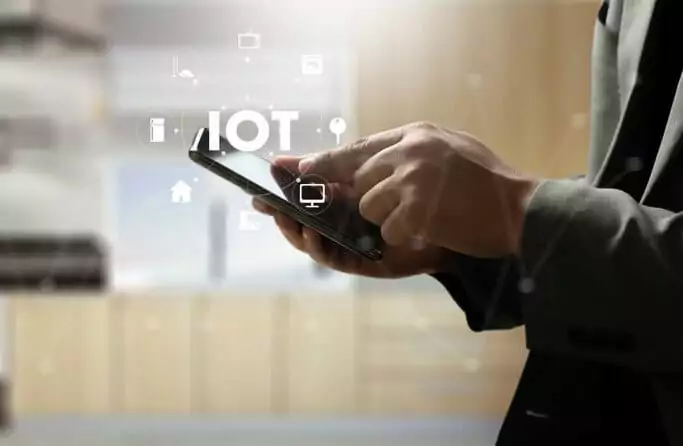 According to Insider Intelligence, there will likely be 64 billion deployed IoT devices worldwide within the next five years. An organization's attack surface grows as more devices are connected to the internet.
Computers or phones have better security precautions compared to other IoT devices. In light of this, one of the critical cybersecurity topics to be on the lookout for in 2023 is IoT and increased digitization.
5. New Generation of Mobile Network
New, unheard-of levels of wireless connectivity and speed are introduced with 5G. More opportunities exist to initiate attacks with larger attack surfaces and faster speed. Like the IoT, 5G is still a new architecture, so it will take time to adapt and secure. Early adopters should be cautious when integrating cutting-edge technology and even limit the use of IoT-based devices.
6. Attacks on Mobile Devices
Mobile devices can now store enormous amounts of valuable data and carry out various functions remotely. But they are often used in poor security. Mobile security is undervalued, especially among non-business users, yet this gives threat actors the upper hand.
Every mobile device is just another potential doorway to a network breach despite manufacturers' efforts to implement security. According to the RSA's Current State of Cybercrime report, mobile platforms were the source of about 70 percent of transaction frauds.
Most mobile device compromises currently happen due to phishing and malware attacks. As per normal, there will probably be an increase in the attacks, but new tactics may also emerge.
7. Supply Chain Attacks
Today's corporate operations are supported mainly by the worldwide network of vendors, third-party services, and supply chains. Unfortunately, this dependency increases businesses' attack surfaces and gives hackers more entry points for exploitation.
According to open source reports, the number of supply chain attacks surged by 430% in 2021.
Even though supply chain hacks are not a new concern, other opportunistic, financially driven cybercriminals have become aware of them due to their size and impact. Threat actors are more willing to use this technique to their advantage if they frequently observe others making money off them.
8. Targeted Ransomware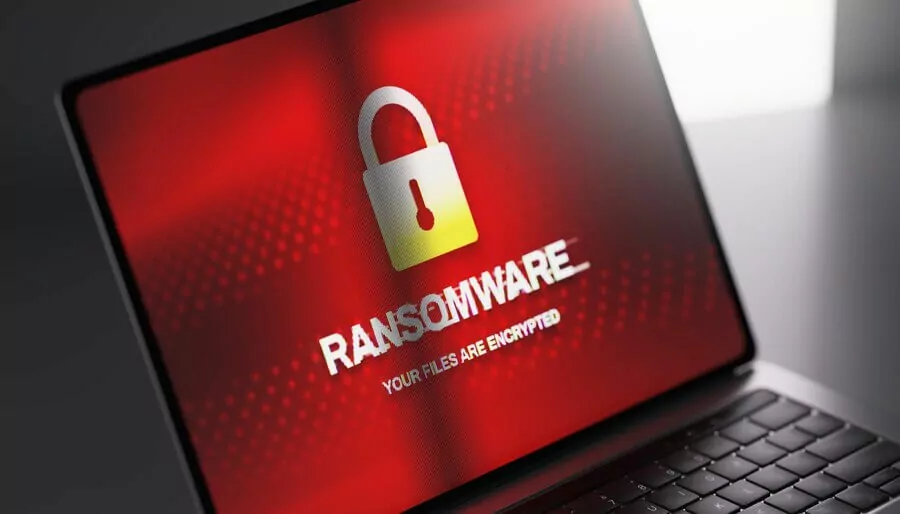 Ransomware campaigns demand resources, and thus impacting ones were mostly state-sponsored back when they started. With increasing opportunities in resources and targets, state-sponsored and targeted ransomware cases like the Colonial Pipeline incident are expected to increase proportionally.
Such ransomware attacks may even become a regular scenario.
9. Data Privacy Laws
75% of the world's population will have their personal information protected by modern data privacy legislations set by various data protection authorities (like GDPR) starting at the end of 2023.
Customers will be able to learn what type of data is gathered from them and for what purpose they are gathered. Organizations will begin managing numerous data protection laws and focus more on automating their data privacy approach.
10. Automotive Hacking
Automobiles frequently have automated software, enabling features like cruise control, engine timing, airbags, automatic door lock, and better systems for driver support.
By 2022, it's believed that hackers will be able to take control of vehicles or eavesdrop on talks via microphones.
Therefore, it is essential to be aware of the numerous risks associated with purchasing these new autonomous vehicles.
---
Resources: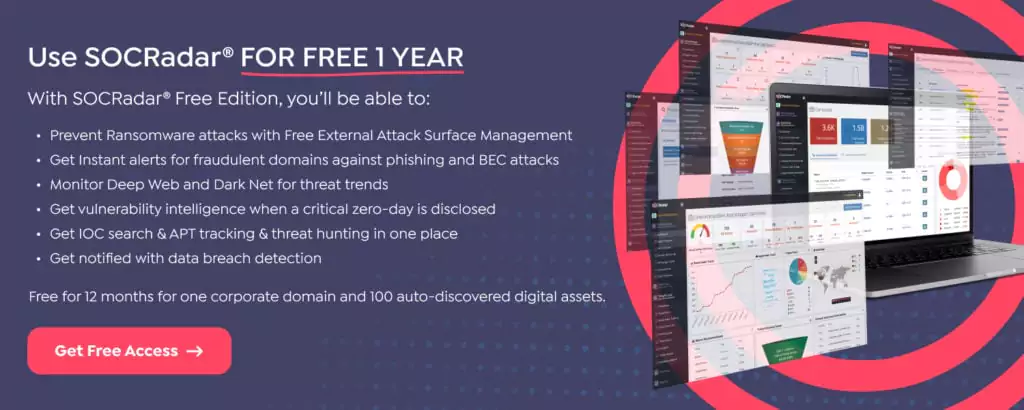 Gartner is a registered trademark and service mark of Gartner, Inc. and/or its affiliates in the U.S. and internationally and is used herein with permission. All rights reserved.
Gartner does not endorse any vendor, product or service depicted in its research publications and does not advise technology users to select only those vendors with the highest ratings or other designation. Gartner research publications consist of the opinions of Gartner's Research & Advisory organization and should not be construed as statements of fact. Gartner disclaims all warranties, expressed or implied, with respect to this research, including any warranties of merchantability or fitness for a particular purpose.